Announcement
Posted by
Jim Harlow
on May 04 2019 at 05:00PM PDT
More editing options
CHECK OUT OUR NEW WEBSITE AT
The History of the South Baltimore Little League (SBLL), established in 1957 and chartered through Williamsport Little League, has provided recreation services for thousands of children aged 4-18 in South Baltimore and surrounding areas for more than five decades. We are a nonprofit 501C3 volunteer organization that operates a Little League Program on East Fort Avenue in the heart of (South) Baltimore City, Maryland.
Our Mission is to instill in the community's youth the ideals of good sportsmanship, honesty, loyalty, courage, and respect for authority. We want to give today's youth every opportunity to be well-adjusted, strong and happy children who grow into decent, healthy and trustworthy adults and community leaders. Our intention is to provide a supervised baseball and softball program that supports youth development through positive quality leadership that focuses first and foremost on sportsmanship and team.
DIVISIONS:
T-Ball: 4 & 5 year olds (all new players) Coach Pitch: 5 (returning), 6, & 7 year olds Nationals: 8 & 9 year olds
American: 10, 11, & 12 year olds Juniors: 13 & 14 year olds Semiors: 15 & 16 year olds
Big League: up to 18 year olds
Evaluations are held in March for the 8 year olds and older for the sole purpose of balancing player talent on the teams.
REGISTRATION:
Begins in January / February either online or at the field house. Please check the current Little League Age Chart by googling. **Note: The age chart changes every year.
To register you need a copy of the players birth certificate and 3 proofs of residence (driver license -car registration - utility statment- lease-phone statment.)
Our regular season begins in April and runs through June.
There is a fee to play ball with our program and the fee includes a full uniform (hat, jersey, pants, and socks,) insurance and charter fees.
We supply balls, bats, helmets, and catcher's gear for the players use. Players must have their own glove and cleats. (cleats are optional)
Contact: Quinn Hren, 443-794-1505 or qahren@cs.com or Linda Ruff, 410-789-4220 or lindazruff@verizon.net
VOLUNTEERING:
Our league is run strictly by volunteers. We ALWAYS need help with coaching, running the score board, umpiring the games, working in the snack bar and maintaining the fields.
Contact: Quinn Hren, 443-794-1505 or qahren@sc.com or Linda Ruff, 410-789-4220 or lindazruff@verison.net
MEETINGS:
All meetings are held at the field house the first and third Wednesday of the month; April through August at 8:30 p.m. & September through March at 7 p.m. with exceptions in July and December. We are always looking for feedback and anyone is welcome to attend the meetings.
To be eligible to run, vote, or nominate someone for a board position you must attend 4 meetings by March 25th.
SPONSORS:
We rely on sponsors and fundraising to help keep the costs of playing as low as possible for our families. Thank you to a few of our sponsors: Harris Teeter, Under Armour, & Domino Sugar. If you are interested in sponsoring a team please contact Quinn Hren, 443-794-1505.
South Baltimore Little League: 1101 E. Fort Ave. Baltimore, MD 21230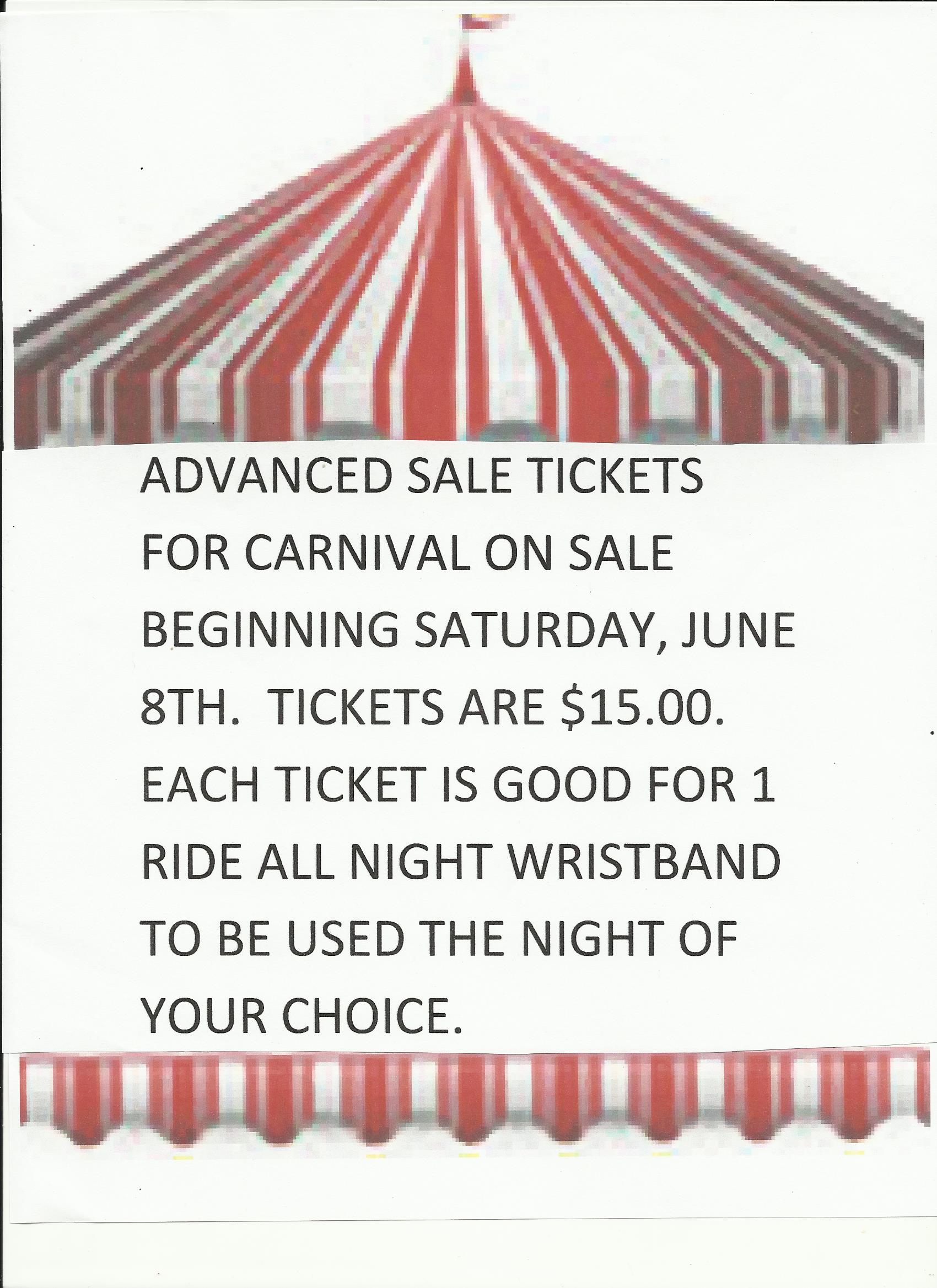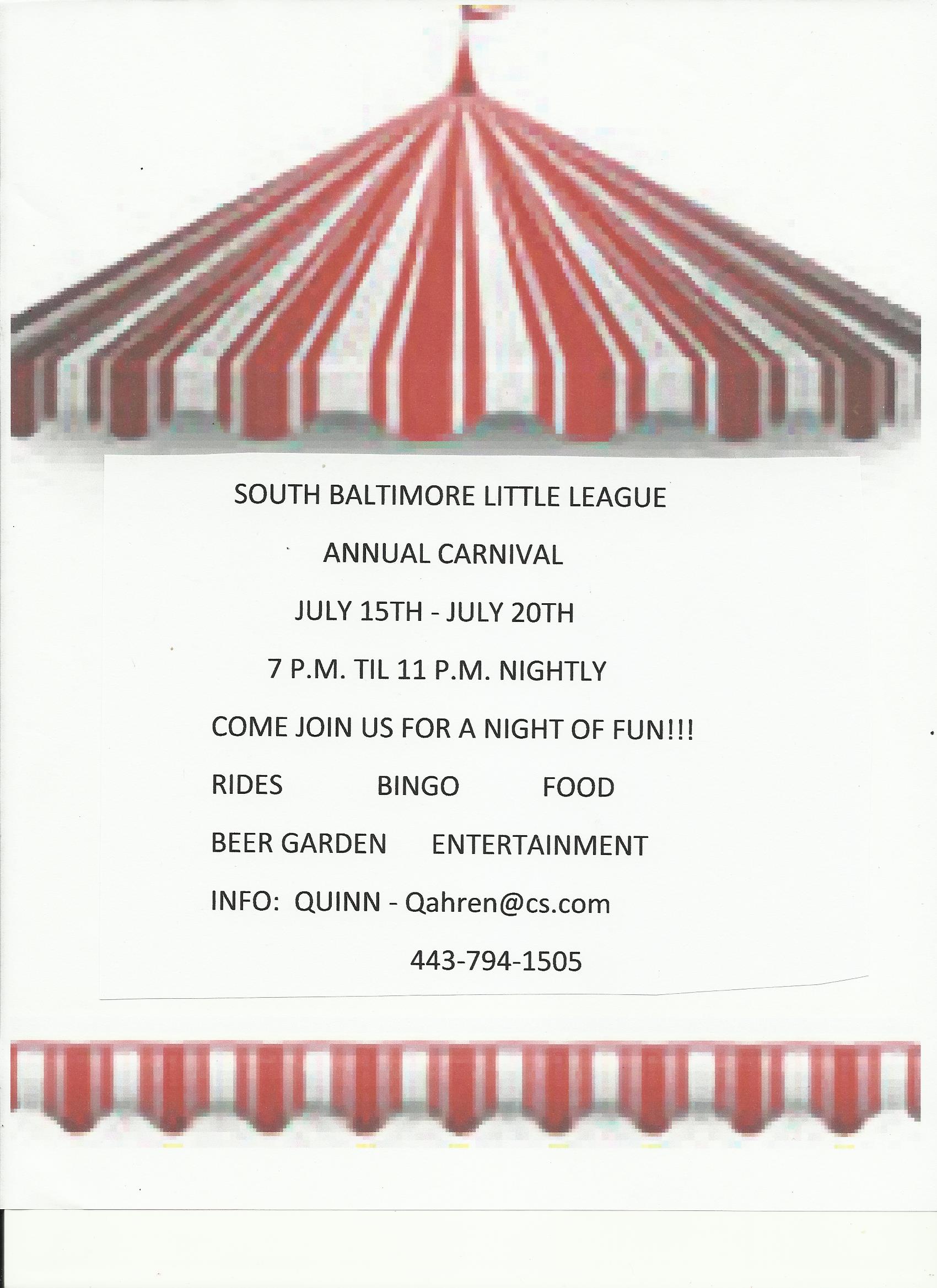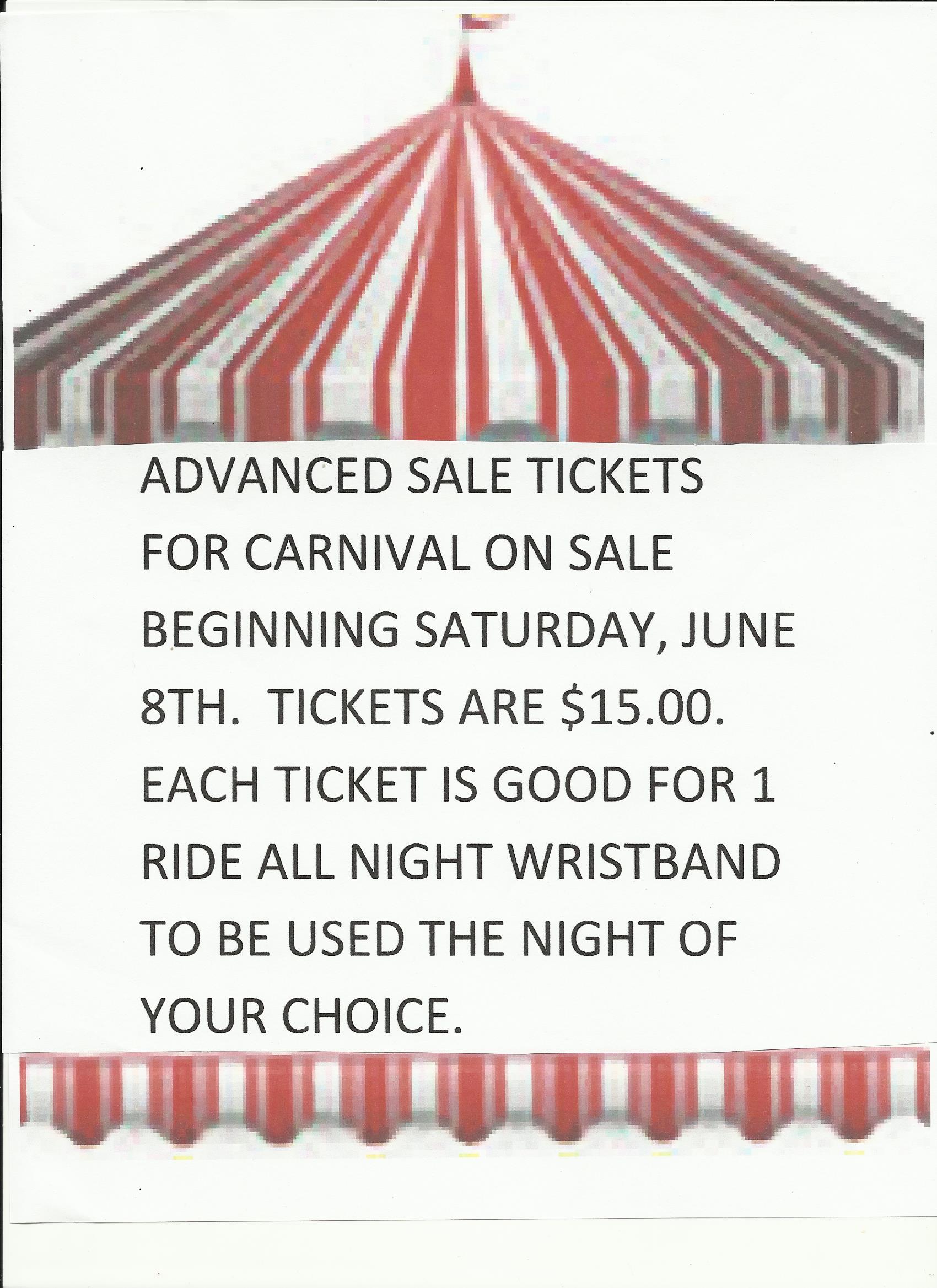 Comments
There are no comments for this announcement.