Announcement
Welcome to Summerville Little Leagues Website
More editing options
---
Registration for the Spring 2019 Season: January 12- February 2
A new webiste is going, so you will be able to register online or at the SLL complex.
600 W. Boundary Street Summerville, SC 29485
Upstairs in the Clubhouse
Only Visa and MasterCard accepted online.
To pay with cash, check, American Express or Discover, you will need to register at SLL.
Cost is $75.00 for T-Ball, $90.00 for CPA, $100.00 for all other divisions, plus the $25.00 Volunteer Fee.
*Volunteer Fee – A volunteer fee of $25 per family will also be billed at the time of registration. If you complete 3 hours of volunteer service, either in the concession stand or on field maintenance, your fee will be refunded.
---
Sponsorship is a huge part of financing Summerville Little League. We need your support in finding sponsors. For any family that secures a sponsor that will provide $400, we will discount 1 child's registration by 50%. For any family that secures a sponsor that will provide $600, the family will recieve 1 complimentary registration. Please consider contacting your employers or any other business that you frequent. It will be available at registration or we can provide it via email.
Thanks for your support and we look forward to seeing you this season!
---
SLL would like to thank all our sponsors!!!
Please visit our Sponsors page and support those who support SLL.
---
Please sign up after registering your player to be alerted via text when there is a rainout please sign up.
One, Log on. Two, look up "Summerville". Three, select Summerville Little League. Four, enter your information and Five, confirm it via email.
---
Questions or Comments
Contact: Joe Costa - Information Officer SLL
coachjcosta@gmail.com
or Summerville Little League
(843) 725-8989
PO Box 50786
Summerville SC
29485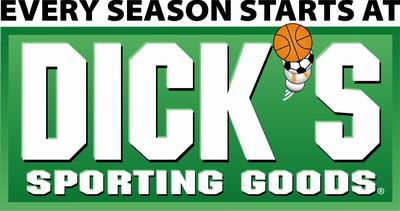 Comments
There are no comments for this announcement.