Announcement
Home & AWAY uniform kit
More editing options
Our new uniform Kit is Yellow & Blue
Yellow is for HOME games & Blue is for AWAY games.
example Teams 123 Vs 456
Team 123 will be the Home Team in this case and will wear the Yellow side of the jersey.
Teams 456 will be the Away Team wearing the Blue side of our double sided Jersey.
I hope this Helps make your experience an easy one as we transition to new formats and new leadership within CYSL.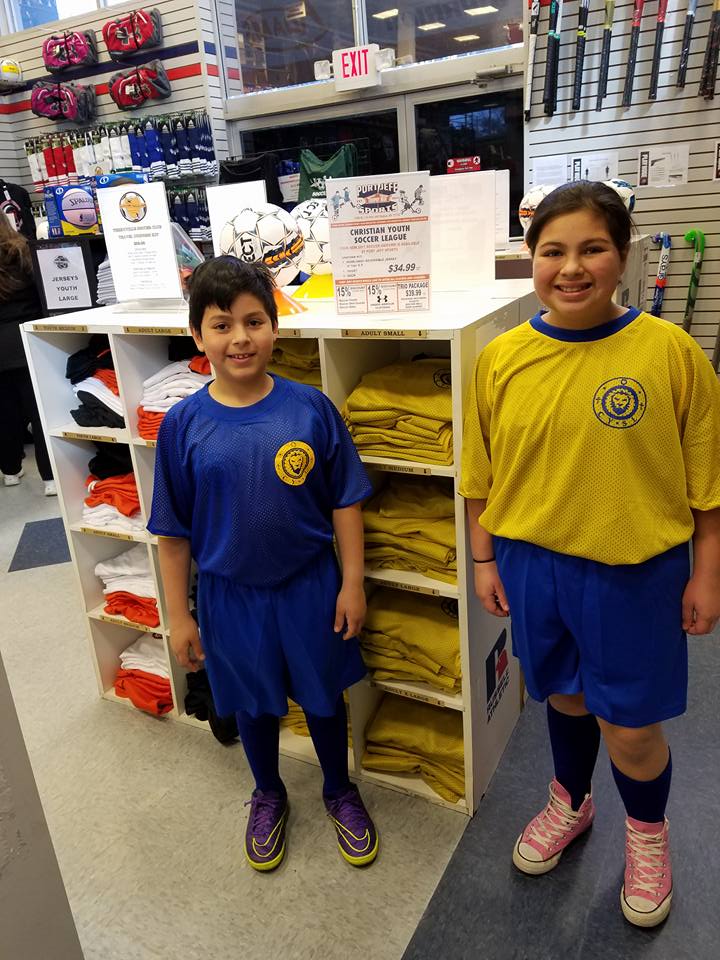 Comments
There are no comments for this announcement.