Announcement
More editing options
We are excited to announce Online Registration is NOW OPEN!!. Visit our page at www.southeastlittleleague.com and click on the Registration Info Tab to register your player today.
If you wish to register the traditional way, registration will be held on Saturday February 18, 2017 at Modern Woodman Park. Registration will be available at the park from 9:00 A.M. to 2:00pm.
For further information be sure to continue to check our web page at www.southeastlittleleague.com. We are excited to get our 2017 Season under way.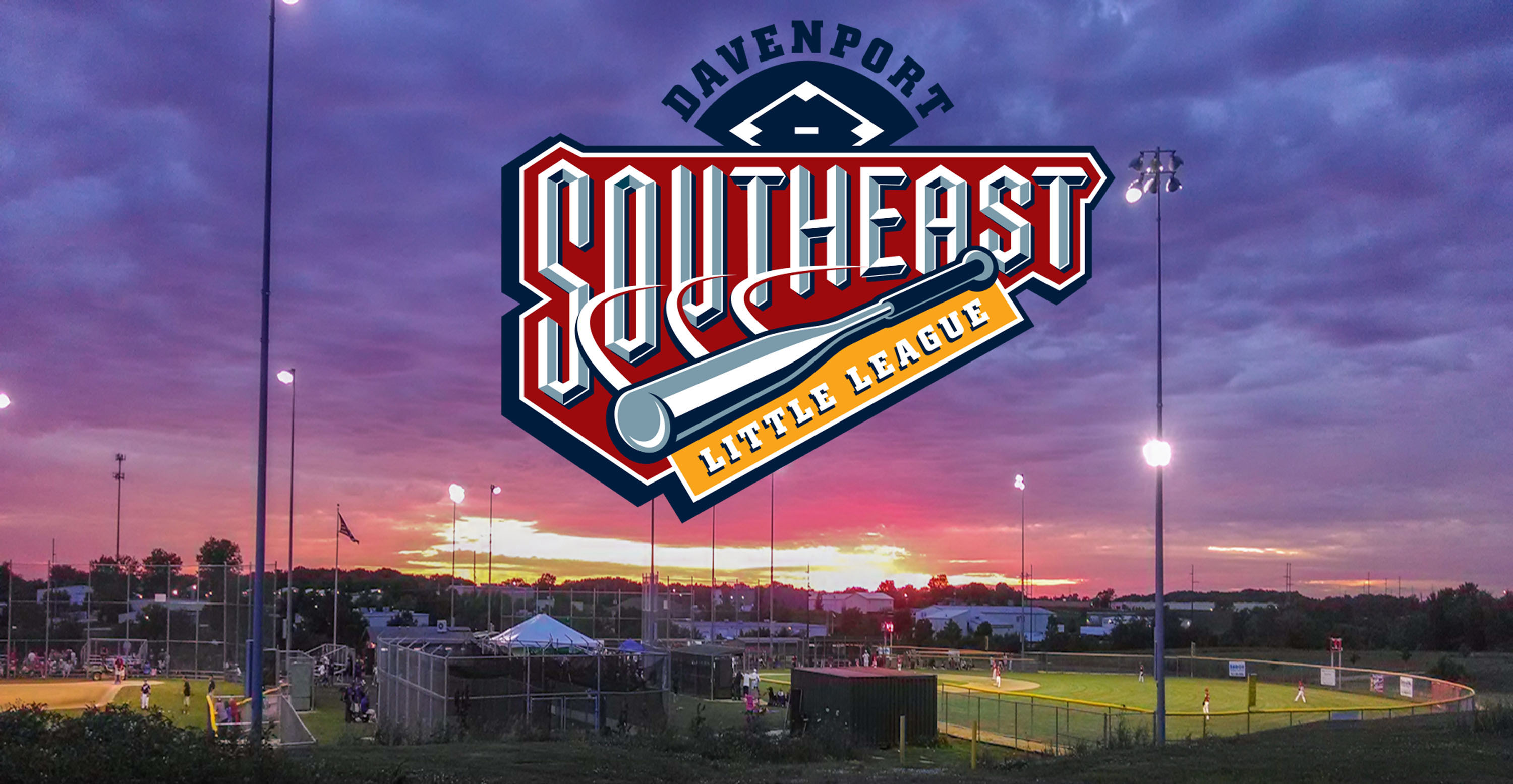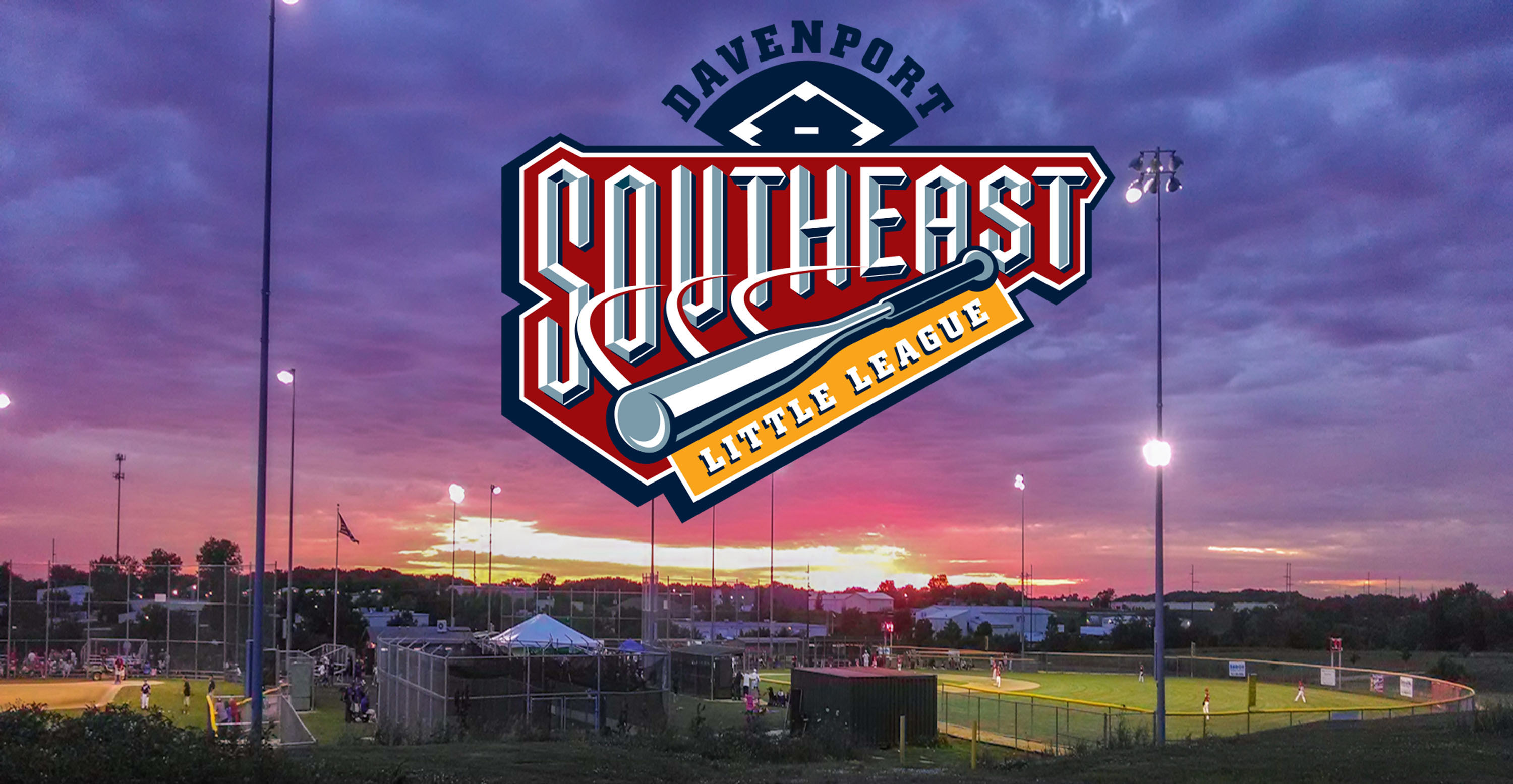 Comments
There are no comments for this announcement.