Announcement
Essex Junction Little League (EJLL) Baseball
More editing options
Opening Day!
Saturday May 4th is our Opening Day. We ask that the kids are dropped off at ADL between 9:00-9:15 to line up with their teams. The parade will run down Maple Street from 9:30-9:45. Opening Day Ceremonies will be from 9:45-10:15. Then every team will have a chance to play a game! In between games each child and team will also have individual and team photos. Let's hope for nice weather!
Volunteers Needed!
We are looking for volunteers for the upcoming season for umpires. EJLL is an awesome organization and a great experience for the kids. We are hoping that some of you or peolpe you know might be interested in helping out. High School Kids or College kids with baseball experience would be ideal. Parents are great too. Games are generally M-F from 6:00pm to 8:00pm If you know of anyone please have them message the league. Thanks for the support!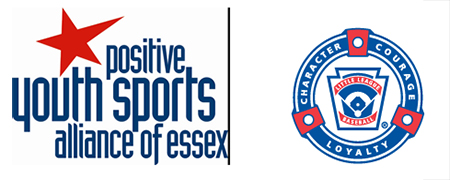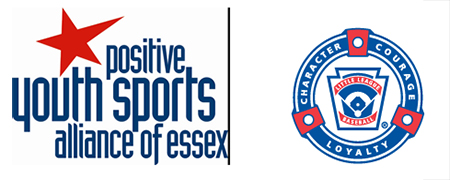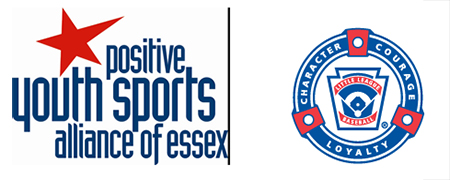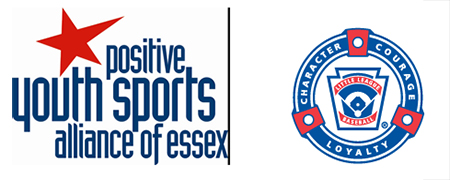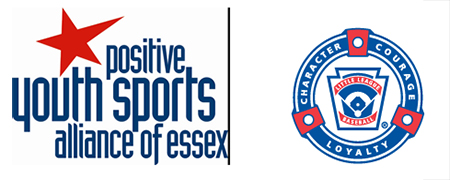 Comments
There are no comments for this announcement.