Announcement
Posted by
Gene Kozek
on May 04 2019 at 05:00PM PDT
More editing options
DISCLAIMER: THIS WEBSITE IS FOR INFORMATIONAL PURPOSES ONLY. IT DOES NOT OVERRIDE, REPLACE, INVALIDATE, CHANGE, OR AMEND ANY DECISIONS OR RULINGS MADE BY THE BOARD OF DIRECTORS OF THIS LEAGUE.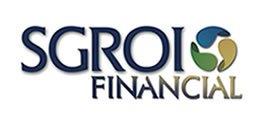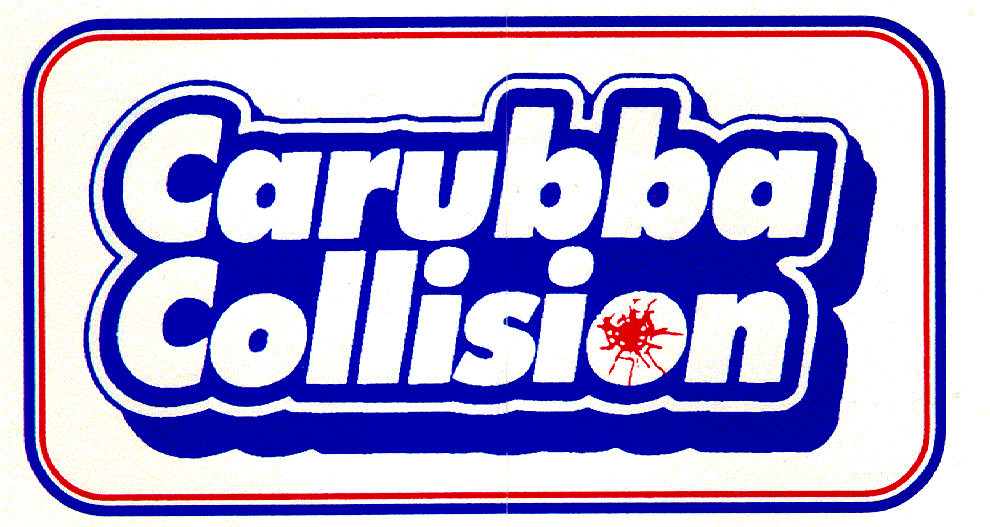 Our League web site has moved to
wnyhschl.com - the new site is under construction but should be up and running by 11/21/16
IMPORTANT:
AAU is now doing mandatory back ground checks on all Non-Athlete memberships - follow this link for more info: http://aaunews.org/news/?p=7056
Also,
AAU requires all coaches to complete the Positive Alliance Coaching Course - it's done on-line and is FREE, follow this link:
http://aausports.org/Partners/PositiveCoachesAlliance.aspx
We will NOT be requiring any coaches to complete the USA Hockey age specific modules.
Any new team interested in joining our League - Modified, JV or Varsity should attend any meeting and make your presence known to a Board Member.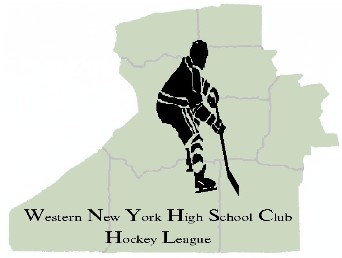 Comments
There are no comments for this announcement.