Neartown Little League has recently moved to a new website. Please visit:
tshq.bluesombrero.com/neartownll
to register for Spring 2018 Season and find out about important upcoming dates!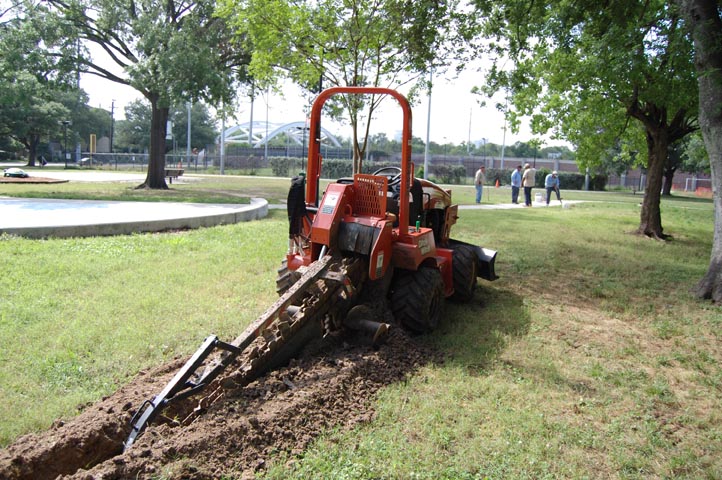 Spring 2018 - Earlybird Registration is Open
PHOTOS - ONLINE ORDERING ONLY
This year we are pleased to welcome back TSS Photography to record our Opening Day events and take our team pictures. While the League has already arranged for each player to receive a team picture, if you would like to order additional photos of your child, please use these instructions:
NOTE all ordering is done online and we are not distributing paper forms.
1. Immediately after opening day festivities conclude, TSS will begin Team & Individual Pictures behind outfield near the water feature. There will be 2 camera stations operating in 15-minute intervals for each team based on preset scheduled times.
2. Parents can ask questions at the TSS sales table, but please direct only Players and Coaches to the camera stations.
4. If you use a mobile device to access www.tssorders.com, enter Event # 26994821
5. Pre-Order receipt confirmations arrive by email. Only print/bring receipt IF statuette, impact series, or buddy items are purchased. Save a tree an only print if necessary.
6. If order for multiple children in the program, you must complete a separate order for each child. Each child needs their own Order ID.
7. Any buddy pictures e.g.(siblings, friends, and/or parent/player) must be completed separately. Order needs own Order ID.
OPENING DAY PARADE AND CEREMONIES ARE THIS SATURDAY, MARCH 25TH!
Please be on the lookout for additional information from your Managers and Coaches regarding the season's Opening Day Parade & Ceremonies!
Saturday morning, March 25th, the entire League will assemble with their teams, in full uniform, in the Montrose HEB Parking Lot (located at W Alabama & Dunlavy St) starting at 8:45 am. The parade will start at 9 am sharp - led by police escort - to reconvene on the Will Weber Field in Ervan Chew Park for the introduction of the teams, TEAM PICTURES and the first pitch to open the season. The ceremonies will conclude at 10 am with a showcase matchup of our Majors teams!
Stay on the lookout for weather updates, but unless it is pouring rain, the show will go on.
We look forward to seeing everyone there!
Our Registration website will remain open, but placement on a team is now subject only to availability and agreement by the Manager and Coach. Once you have completed all the info online, please send an email to player-agent@neartownll.org with a cc: to info@neartownll.org with a "SUBJECT: NEW REGISTRATION" to let us know you've completed this step & we will typically have an answer about team assignments within 1 week.
If a team cannot be found, Registration Fees will be refunded as soon as possible.