Laurel Park fields are OPEN:
Reminder: All Coaches/Commissioners need to evaluate their individual playing fields prior to every practice or game in order to determine if it is appropriate to play without damage to the field due to weather and ground conditions.
Interested in becoming a Sponsor for our spring season? Sponsor a team or have you business name and logo on a banner displayed at the baseball and softball fields. Be featured on our sponsor page throughout the year and maybe even be selected to appear in rotation on our home page below! Go to our Handouts section to download a form OR just click on the RED SIGN UP BUTTON below to sign up and pay online.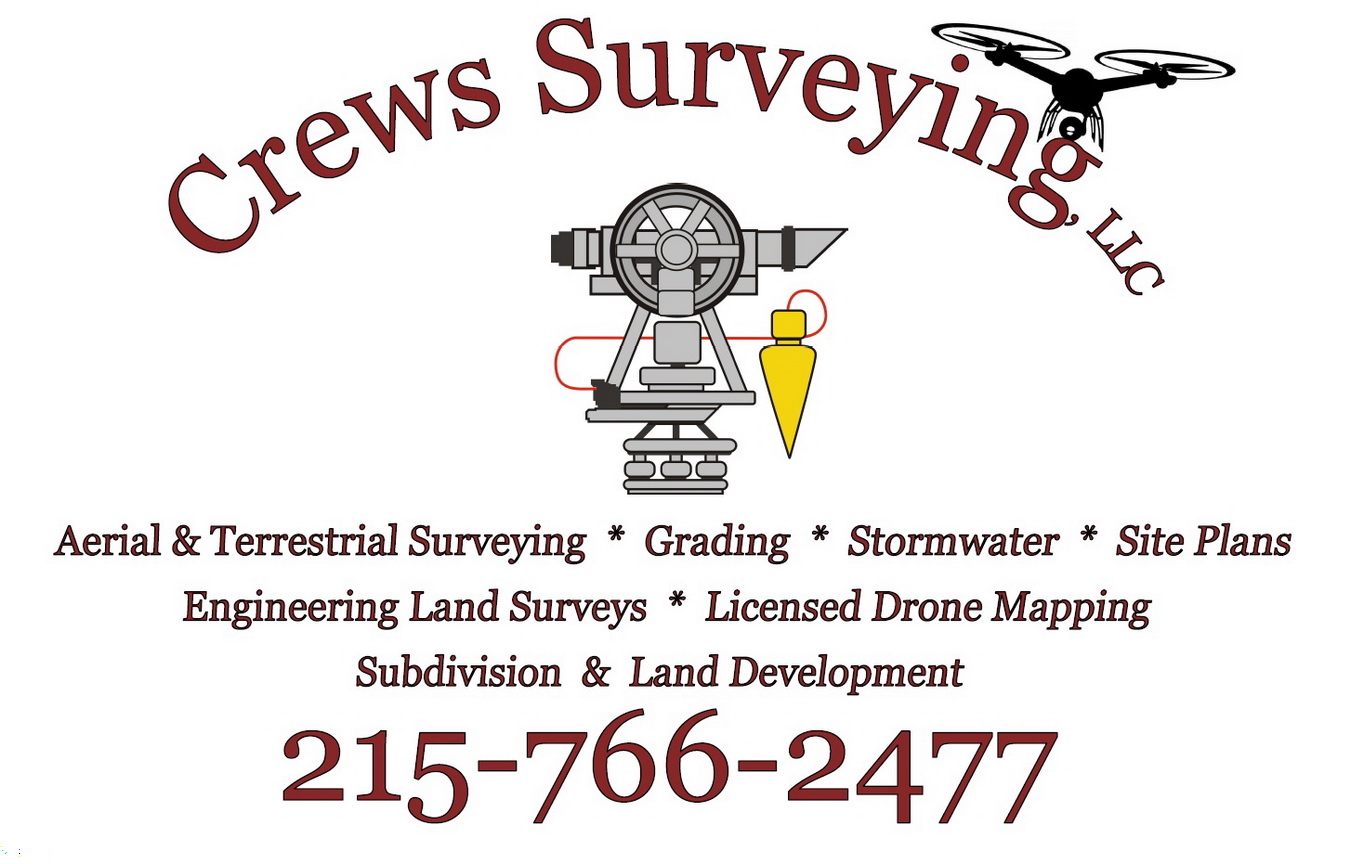 Officers, Directors and Commissioners for 2018-19
President - John Madara
Vice President - Jeff Staples
Secretary - Jennifer Perez
Treasurer - Dudley Rice
Travel & Tournament Commissioner - Andy Shaw
Softball Commissioner (8 & 10) - John Madara
Softball Commissioner (12 & 14) - Marcos Elizondo
Senior Commissioner - Chris Walinski
Intermediate Commissioner - Dan Morrin Jr.
Minor Commissioner - Eric Plebani

Robo / Rookie Commissioner - Jeff Bach
Tee-Ball Commissioner - Doug Brindley

Directof of Equipment
- Kevin Campbell and Eric Plebani
Director of Umpires -Chris Walinski

Public Relations - Marisa Morgan
Director of Facilities - Dudley Rice
Web Master- Dudley Rice
Director of Safety - Marcos Elizondo
Snack Stand - Kim Wilson
Email Contact: info@soleburybaseball.org
---
The Solebury Baseball and Softball League meetings are normally held on the second Monday of each month during the "off season" beginning at 7:30 pm. at the Solebury Township Municipal building, 3092 North Sugan Road, Solebury, PA 18963. During the playing season - March, April, May - the meeting time is 8:00 p.m. There are no scheduled meetings in June, July, August, September, or December. Please join us if you have an interest in being a part of our community's exciting baseball and softball program. We look forward to seeing you there!
---
This site is the official site for the Solebury Baseball and Softball League. It provides information on standings, schedules, rules, rosters, and more... Our player registration takes place each season in January and February. Teams are then formed and play begins in March-April. Solebury Baseball and Softball League is a youth and young adult baseball and softball organization, and we encourage kids of all ages and skill levels to join a team, learn key baseball techniques, and have fun. The League also participates in after season tournaments with kids chosen by the coaches based on skill level. We offer participation in other leagues like the Babe Ruth League, Bux Mont Connie Mack League, each very competitive levels of baseball. These games are played on the High School varsity baseball field. We play our games on the fields at "Laurel Park" at 3092 North Sugan Road in Solebury (behind the Township building near the lower elementary school). We also play against New Jersey teams from Amwell, Delaware Township, Hopewell, and Lambertville.
Solebury Baseball and Softball League ...
"Where Kids Count More Than Runs"