A proud tradition serving the youth of Toms River, NJ since 1953.
Please send comments or suggestions regarding this website to the TRLL Webmaster.
President: Eamon Mulholland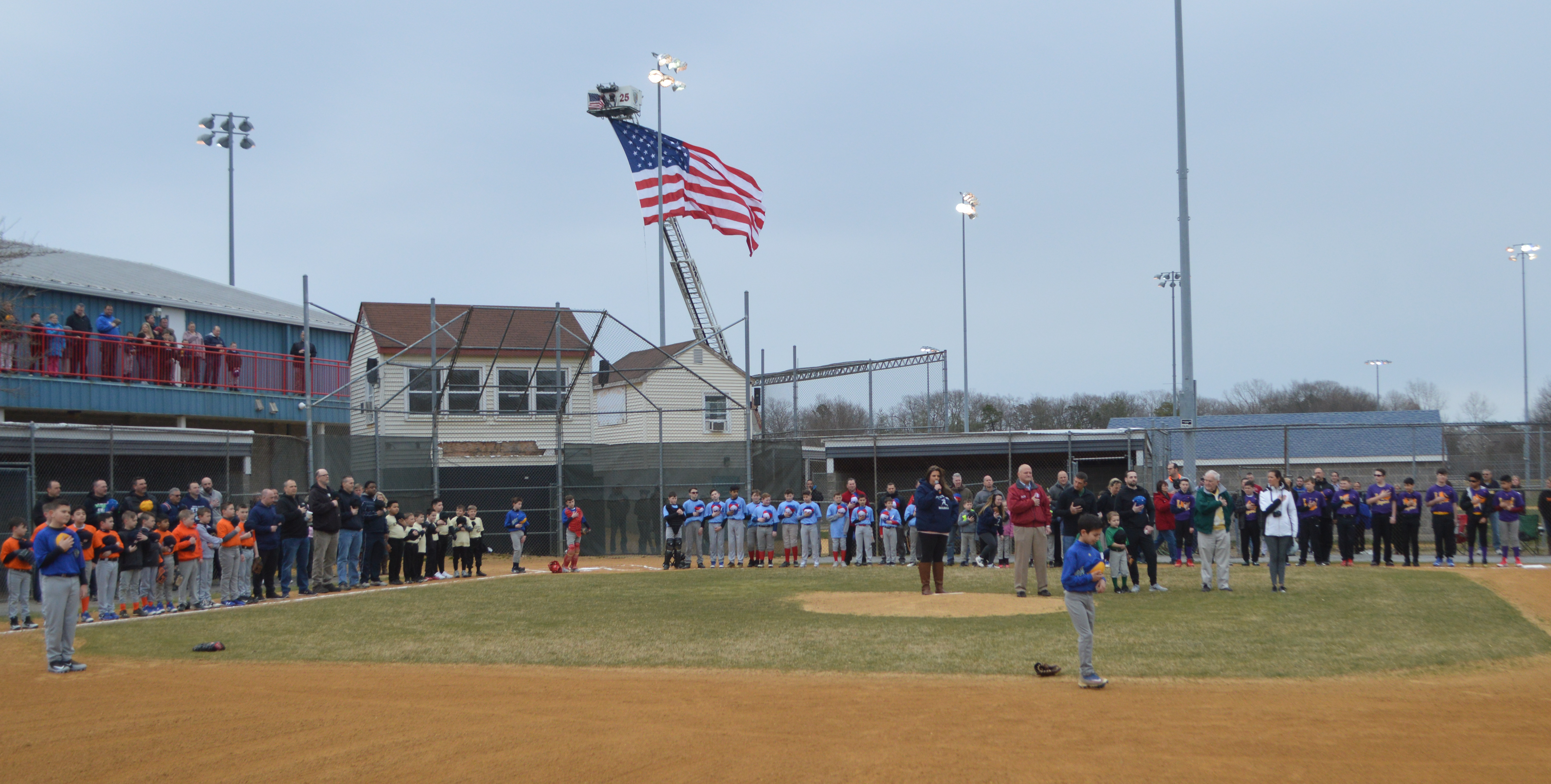 Work Bond
TRLL is run via the dedicated service of volunteers. Each TRLL family is required to work a minimum of 5 hours to help run our volunteer organization in order to have their work bond check returned (originally collected at Spring registration).
For current work bond volunteer opportunities, please contact the TRLL Work Bond Director, Craig Caruso via email at mkgfan31@verizon.net. TRLL will announce and post multiple opportunities throughout the year when family members can satisfy their work bond hours. The work bond can also be satisfied by helping the TRLL fundraising committee. Please contact Michele Stefan - mmstefan1@verizon.net (TRLL Fundrasing Committe Director) for opportunities to help.
All managers, coaches, team mothers and other volunteers must document and submit a work bond time sheet each year to receive proper credit (no exceptions). Note that each team can have a maximum of one manager, two assistant coaches and one team parent eligible for the work bond completion.
It is the volunteer's responsibility to properly document & keep track of the hours you have given to the League. Upon completion of your obligation, you must have your time sheet validated by a member of the TRLL Board.
DO NOT GIVE YOUR WORK BOND TIME-SHEET TO YOUR TEAM MANAGER!
You must turn in your completed, signed work bond sheet by mailing it to us at:
TRLL c/o League Bond Director PO Box 1353 Toms River, NJ 08754
You can also scan and email your 2019 work bond sheet to:
Craig Caruso (TRLL Work Bond Director) mkgfan31@verizon.net
We suggest making a copy of your completed timesheet before mailing. Completed work bond forms are due no later than July 31, 2019. If you fail to submit your completed work bond form by this date, you will forfeit your work bond check to the League. No exceptions will be made. Work bonds will not be carried over to the following season.
Click Here to download/print the 2019 TRLL Work Bond Timesheet...
Thank you for your dedicated volunteer service!
TRLL Spring 2019 Online Registration is currenlty open 24x7 days a week.
Click Here to access the online registration portal: http://trll.leaguetoolbox.com/registration
Onsite Spring 2019 Registration Dates/Times:
Our early onsite registration (including a $25 discount on first player) will be at the TRLL Complex on the folowing dates/times:
12/15/2018 Saturday 9:00am-12:00pm
12/29/2018 Saturday 9:00am-12:00pm
Our regular onsite registration dates in January and February will be announced shortly.
** ALL Player registrations must be completed by 3/1/2019. Any players registered after 3/1/2019 are subject to a LATE registration surcharge.
Any late registrations are subject to being placed on a "wait list" and are NOT guaranteed placement on a team for Spring 2019.
Please contact the TRLL Executive Administrative VP - Brian Doyle - mailto:bdoyle329@gmail.comor or the Player - Agent Jim Knight - jknight4403@gmail.com with any questions or updates regarding registration for Spring 2019.
Onsite Registration Location: TRLL Complex Board Room - 181 Mapletree Road Toms River, NJ 08753
Click Here to access the online registration portal: http://trll.leaguetoolbox.com/registration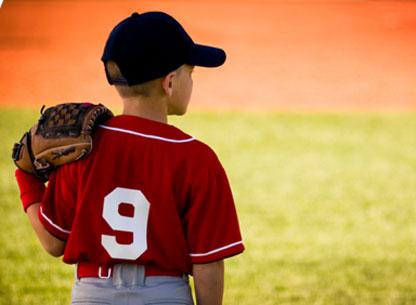 TRLL Spring 2019 Online Registration Details
There is an online registration portal available! All registrations should use the online portal.
Anyone that has previously registered at TRLL since the Spring 2012 season should be able to access the portal using your previously defined username and password. If you forgot your username or password, try clicking on the "Forgot username or password?" link within the registration portal logon window. Please use your previously created family profile to register returning and any new family member players to save yourself from re-entering all of your family and player profile information again.
The online registration portal will prompt you to create a new login and password for each family if you were not previously registered for a TRLL season. After creating your online username and password, you will be able to register individual or multiple players after you create your username and password. Please remember your username and password since you will be able to use it later on during the season for tracking your players' schedule and other league information services.
Print and bring a copy of the completed online registration invoice/receipt to the TRLL complex on a registration date. TRLL will be accepting online registration payments ... or you may visit the TRLL complex on a published registration date to process payment and complete the registration process.
EVERYONE WILL NEED TO COME TO THE TRLL COMPLEX ON A PUBLISHED ONSITE REGISTRATION DATE TO HAND DELIVER THEIR $200 WORK BOND CHECK.
If anyone in your family would like to Manage, Coach, or Assistant Coach, please specify during the registration process in the comments/request section of the registration form (Safety Certification will be required).
ALL special requests MUST be specified at registration time on your registration form in the "comments/requests" section.We will NOT accept any Voice, Email, or Written Requests. (Depending on the Age Group and Division we may not be able to accommodate all requests, but we will make every effort.)
Click Here to access the online registration portal: http://trll.leaguetoolbox.com/registration/
There will also be a few computer workstations available at the TRLL complex during the onsite registration dates if you are unable to complete the registration process from your home computer.
Registration fees (cash, check or credit card) and an independent, post-dated work bond check (checks only) can be collected on the day you register your child at the TRLL complex.
REGULAR REGISTRATION PLAYER SIGN-UP COSTS:
$255.00 for the First child ($230 during "Early" registration dates)

$125.00 for the Second child

$0.00 for the Third child+
Regular Registration fee examples:
$255 if you are signing up one child

$380 for two or more children
One check per family in the amount of $200.00 post-dated July 31st, 2019. Bond checks will be returned upon successful completion/certification of work bond volunteer hours - 5 hours per family. A TRLL Work Bond Form must be completed and signed by a TRLL board member. Any family that does not complete their work bond obligation will have their check cashed by TRLL after 7/31/2019.

Click Here for more details about TRLL Work Bond and Volunteerism...
Birth Certificate and Proof of Residency:
All new registration candidates will need to bring a copy of their birth certificate along with Proof Of Residency (recent Tax Bill, Utility Bill, etc...) on a published registration date.

If you are a returning player, your Birth Certificate and Proof of Residency should already be held on file. If not, please be prepared to bring proof of birth date and residency that may be missing.

Baseball Residency: You can join TRLL if you attend school and/or reside west of Hooper Avenue or, south of Route 37 as far east as Whittier Avenue near the Route 37 and Washington Street intersection. Click here to access the Little League Locator if you need help confirming your residence or school address inside a Little League boundary.