DUE TO A HOST CHANGE OUR WEBSITE IS UNDER CONSTRUCTION.
PLEASE EMAIL THE LEAGUE WITH ANY QUESTIONS YOU MAY HAVE AT :
2 0 1 9 S P R I N G

B A S E B A L L
IN FULL SWING ! !
CCLL HOODIES AVAILABLE !
Adult and child sizes $25
FOLLOW US ON INSTAGRAM !
WE WILL BE POSTING
BASEBALL DRILLS

THAT THE KIDS CAN
WORK ON ALL WINTER

AT HOME AND ON
THE FIELDS THIS SPRING:
@CCLLBXNY
LIKE US ON FACEBOOK !
IF YOU ARE A REGISTERED PLAYER
NOT RECIEVING EMAIL UPDATES

ON LEAGUE ACTIVITIES WE MAY
NEED TO UPDATE YOUR EMAIL INFO
PLEASE EMAIL US AT :
COOPYCITYLL@YAHOO.COM
50TH ANNIVERSARY GALA !
MAY 25TH 5-9PM
SAVE THE DATE !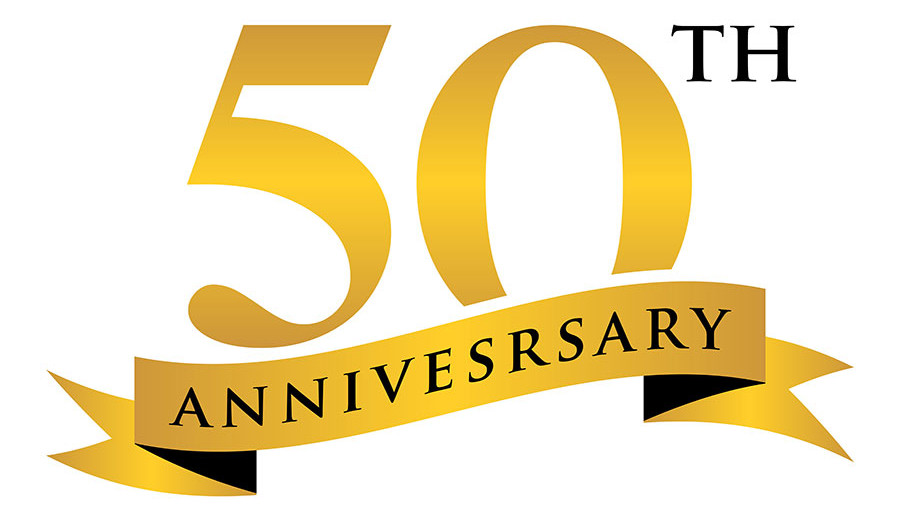 THE COOP CITY LITTLE LEAGUE
BOARD OF DIRECTORS ELECTED FOR 2019 :
PRESIDENT : JOE ROMAN
VICE PRESIDENT : HARRY CINTRON
SECRETARY : NADINE BLY
TREASURER : WILMA ROBLES
CONCESSIONS MANAGER : COOKIE CARATTINI
SAFETY OFFICER : ANTHONY DAWSON
INFORMATION OFFICER : MAILEEN DEBOSE
SPONSORSHIP/FUNDRAISING MANAGER : JESSICA COLON
COACHING COORDINATOR : MIKE ARROYO
COACHING COORDINATOR : MIGUEL SOSA
DIRECTOR : ERICA PABON
DIRECTOR : HECTOR AYALA
CCLL IS CELEBRATING
50 YEARS
COOP CITY LITTLE LEAGUE BASEBALL !
YOU ARE CORDIALLY INVITED
TO THE 50TH ANNIVERSARY
CELEBRATION GALA ON
SATURDAY MAY 25 2019.
CLICK ON THE IMAGE
FOR MORE DETAILS