Announcement
More editing options
ANY PROBLEMS EMAIL US AT MECHANICSVILLE.REBELS@GMAIL.COM
MECHANICSVILLE REBELS YOUTH FOOTBALL AND CHEERLEADING
HANOVERS COMMUNITY TRADITION FOR 50 YEARS!!
Whether you're a returning player, first year participant, we'd like to extend our greetings to you, and hope this season proves to be a fun and rewarding experience.
Our Mission:
Teach and develop the physical skills and knowledge necessary to play the game of football, social skills which promote acceptable standards of behavior and positive relationships with others.
Our Philosophy:
Provide our family with a safe, fun, and fundamentally filled Football and Cheerleading experience. We want to install a love for Football and Cheerleading in the our family so they will continue to compete through Middle, High School and College.
About Us:
We've operated and served Hanover County for 50 years. Our organization provides football and cheer opportunities ranging from flag football teams, cheerleading, and full contact teams. Our participants range in age from 5 to 14 years old.
PLEASE CLICK OUR LINK TO VISIT OUR NEW WEBSITE http://www.mechanicsvillerebels.org/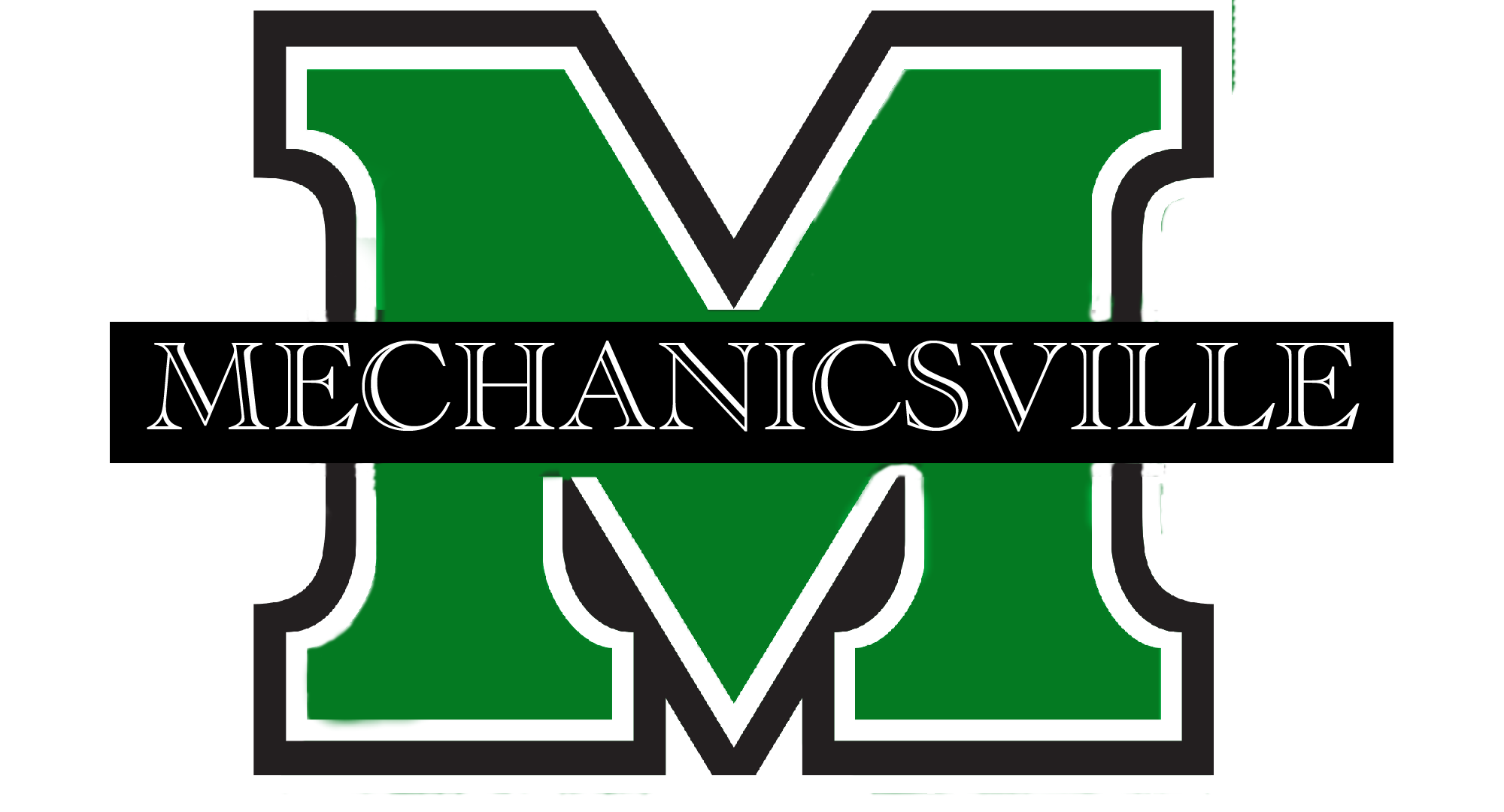 Comments
There are no comments for this announcement.