Come Play Hockey With Us!
| | |
| --- | --- |
| | Welcome To The Thousand Islands Youth Hockey Web Page Home of the Pirates |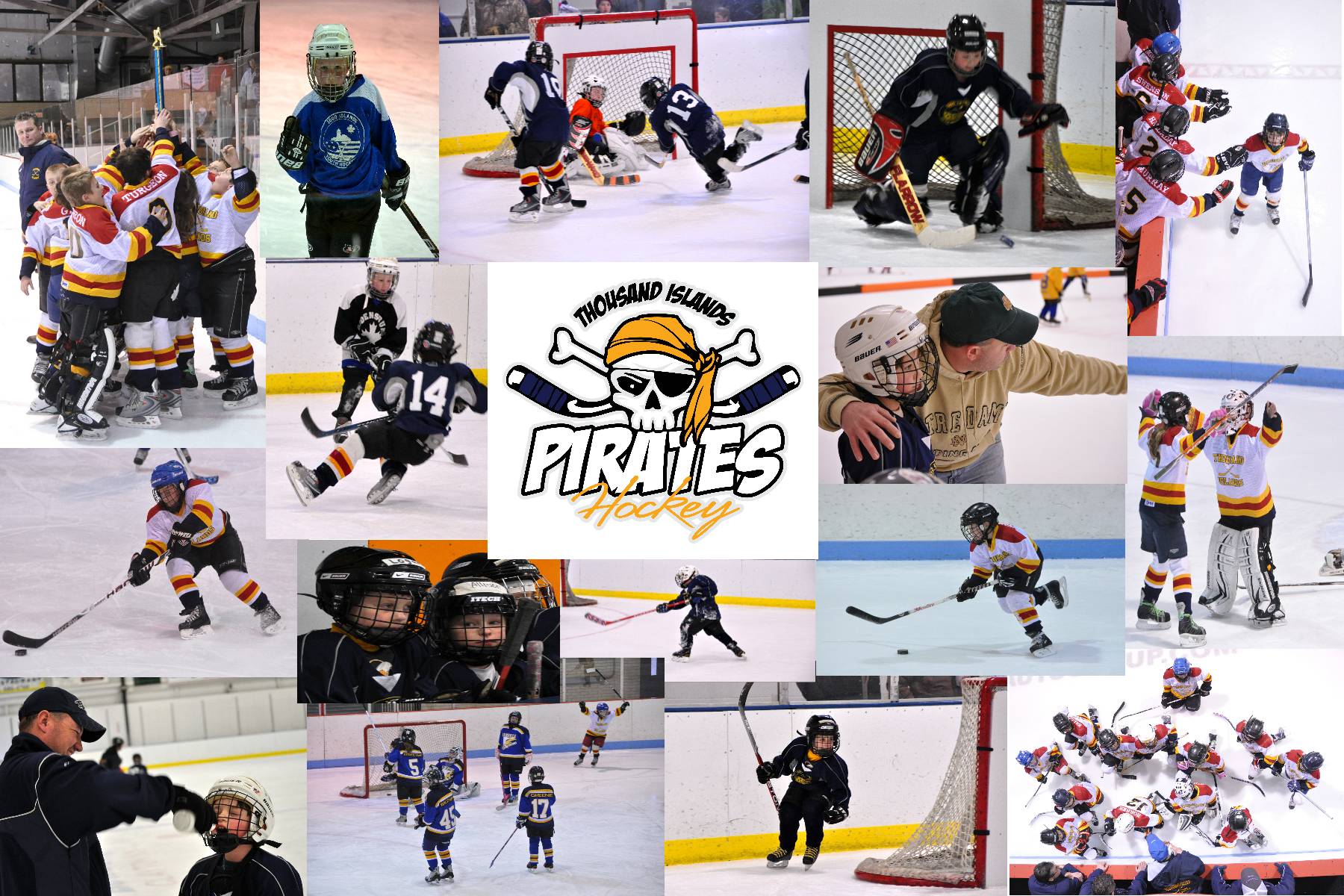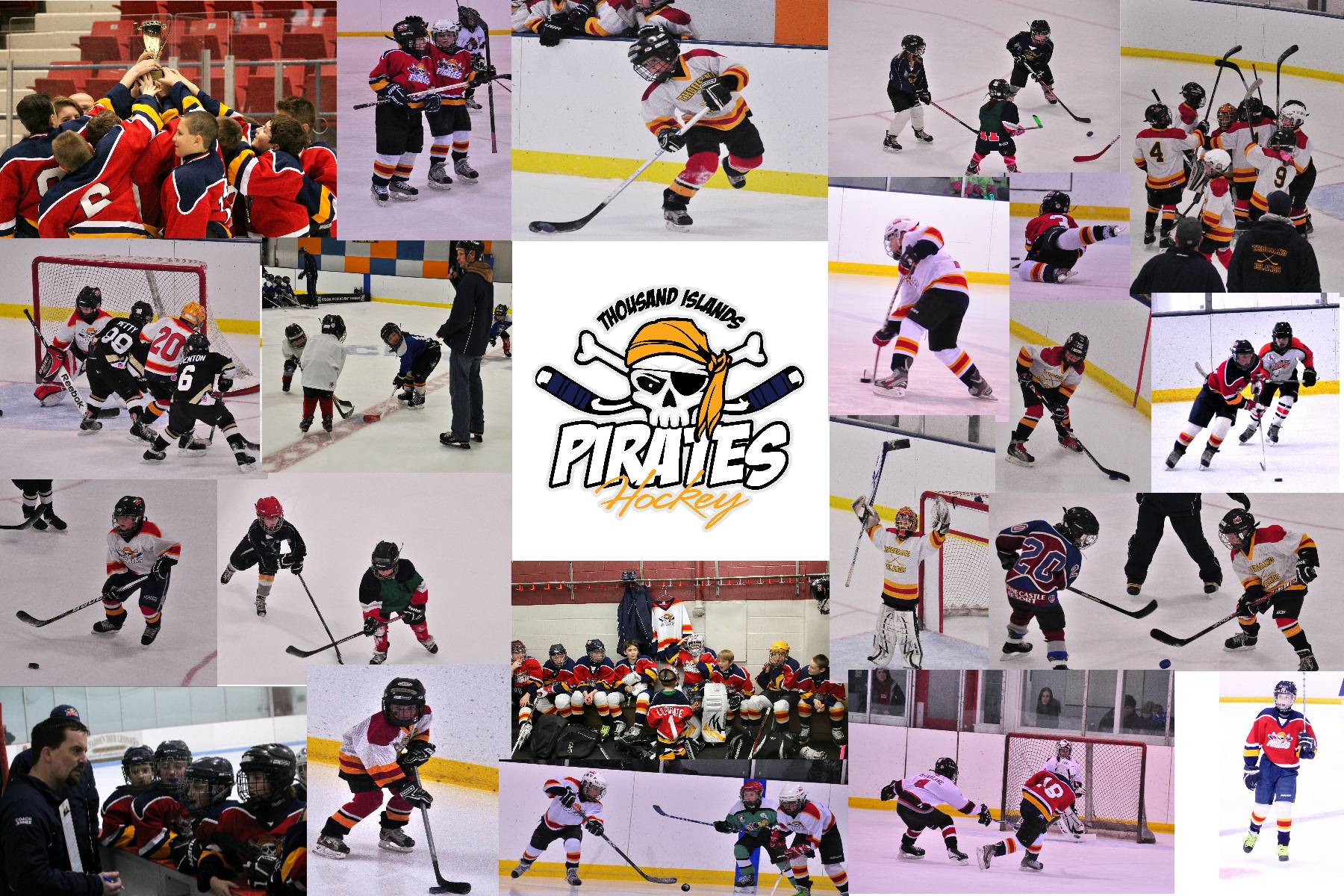 We Have Moved...
Thousand Islands Youth Hockey has moved to another web page provider. Click Here to access our new page. Information regarding registration and the upcoming season has been posted.
TIYH Adult Street Hockey Draft Tournament
Saturday September 26th Recreation Park Clayton New York
On Saturday September 26th TIYH will hold their adult street hockey tournament starting at 9:00 at Recreation Park. Teams will be drafted on that morning and play will begin soon after that. Teams will be made up of 5 players and goaltending equipment will be available. Cost will be $20.00 per player and all proceeds will go to fund youth hockey for the upcoming season. If you have any questions about this event contact Vic Natali (Email) or at 315 575 2238
Dinner at the Clipper Inn to Benefit
Thousand Islands Youth Hockey and Alexandria Bay Minor Hockey
On Tuesday September 22nd TIYH will hold a fundraising dinner at the Clipper Inn from 5:00 to 9:00. Tickets are available from any association member. You can dine in or take out. We hope to see many of you there for some great food and to support a great cause. For more information about this event call Lisa Johnson at 315 778 3441.
2nd Registration Date for the 2015 - 2016 Season
Thousand Islands Youth Hockey will hold it's 2nd registration date on Sunday September 13th at the Alexandria Bay Municipal Arena from 4;00 - 7:00. All players should be registered with USA Hockey before registering to play. Additonally players should have a copy of their birth certificates. If you have any additonal questions regarding the upcoming season contacts are listed below...
About Registration: Wanda Getman 315-771-6181
About Coaching: Tom Turgeon 315-778-1037 or Matt Cullen 315-778-4198
About our Association(s): Mary Ellen Hynes 315-777-1552 or Mike Gray 315-778-6962