Announcement
FIELD RENTALS
More editing options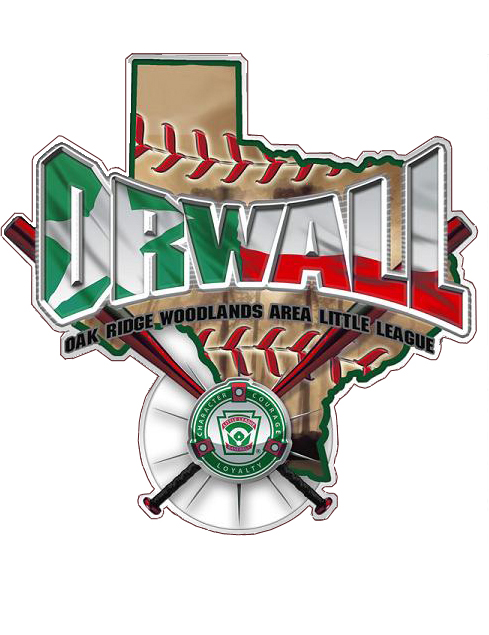 FIELD RENTALS
Field Rentals are now being accepted. You must follow the 2012 Field Rental Policy below. Please email your request to orwallfieldrental@yahoo.com only. Thanks.
1) Use the ORWALL rental form available under "Documents/Forms".
2) Send email requests to orwallfieldrental@yahoo.com with completed rental form attached. If the form is not fully completed and attached, your email will be ignored.
3) Include the field # and dates in the subject line of your email. If this information is not in the subject line, your email will be ignored. Example "Field 8, Sunday March 4 and 11"
4) Requests must be made at least 3 working days in advance of reservation date.
5) Only 2 rentals allowed in a 2 week period. Only one request per week with up to 2 dates will be accepted. No "blanket rentals" are allowed.
6) Rentals are allowed for a maximum of a 2 hour period.
7) Fees are $25/hour or $45/hour with lights (no discounts for Board Members).
8) Rental will be cancelled and money refunded in case of rain or if ORWALL needs the field for any reason (rainout game makeup, etc). ORWALL reserves the right to cancel field reservations for any reason and without notice.
9) You must carry your field reservation receipt with you at all times to prove your reservation. If you do not have your receipt, you will be forced to leave the field.
10) Bathrooms may or may not be unlocked and no Board member is guaranteed to be on duty. Water from hoses and faucets in non-potable. Bring your own drinking water, first aid kit and ice for injuries.
11) CLEAN UP THE DUGOUTS AND STANDS AFTER YOUR RENTAL or risk being denied a future reservation.
12) If you are unable to use your reservation, you must contact orwallfieldrental@yahoo.com PRIOR to your reserved time or your credit card will be still be charged. No notification of cancellation PRIOR to your reserved time will result in your card being charged. No exceptions.
13) First priority of rentals goes to ORWALL regular season teams.
14) Any "select" tournament team that is not associated with ORWALL and doesn't have 100% of their rostered kids currently registered at ORWALL will have to provide proof of insurance prior to a field rental being granted.
Comments
There are no comments for this announcement.