Announcement
More Coupons
Posted by
Ken Cicalo
on Jan 08 2018 at 04:00PM PST in Spring 2016
More editing options
Save at Charlie Rose
If you're looking to save a little money on things your child will need for this season, Charlie Rose has some coupons that can do just that for you.
The sporting goods store, located at 9353 Clairemont Mesa Blvd., is offering $10 off a $50 purchase or $20 off a $100 purchase. They will also offer free socks and belts with purchase of baseball pants.
Just print out the coupon in the handout below and bring them in for your savings.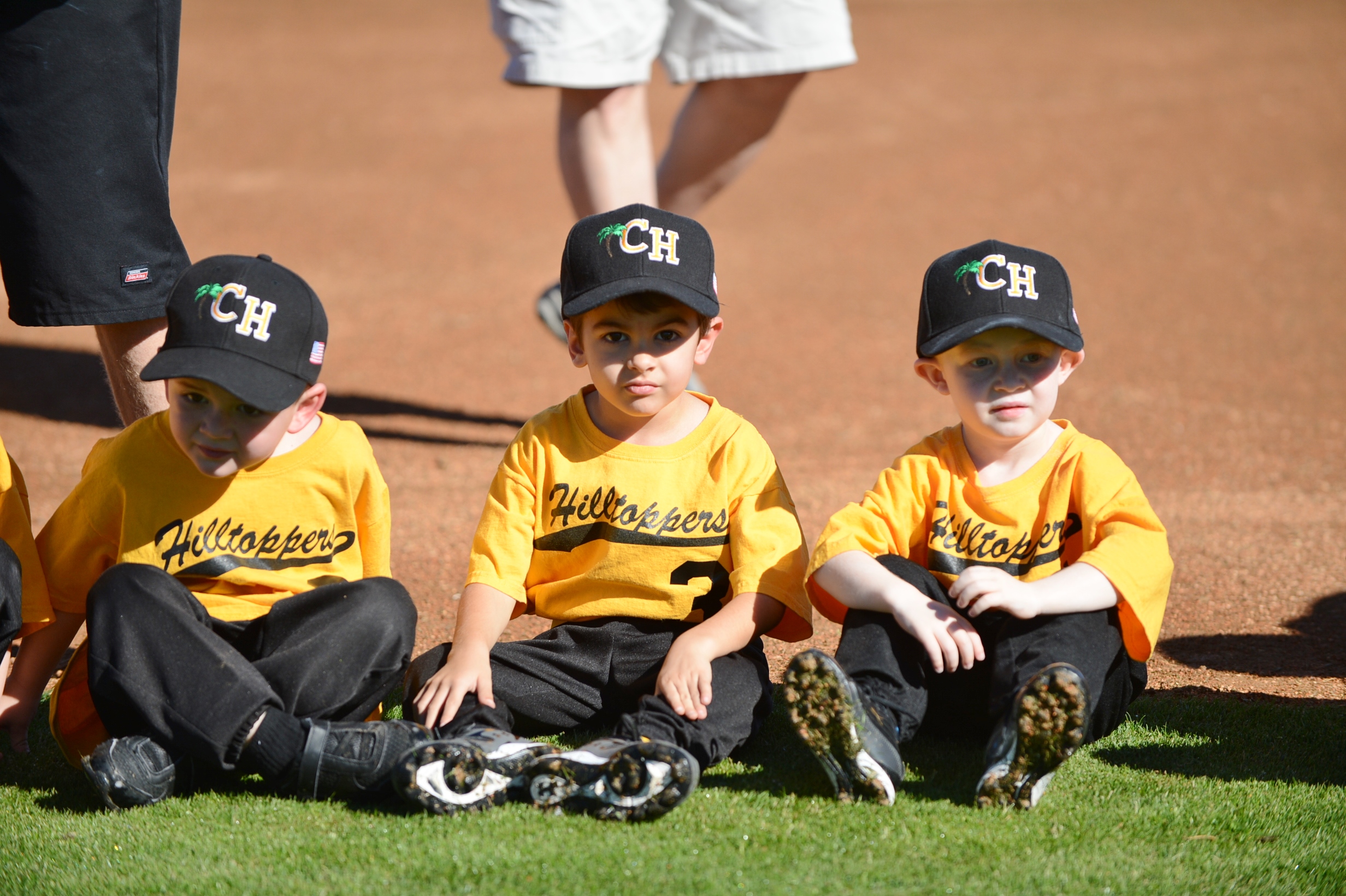 Comments
There are no comments for this announcement.