Announcement
Same Bat Rules As 2018
Posted by
Ken Cicalo
on Dec 07 2016 at 04:00PM PST in Spring 2016
More editing options
Don't Buy A Bat Until You Read This
If a new bat is on your baseball player's wish list, there are some important things you may want to think about before making your purchase this year.
Beginning on January 1, 2018, Little League began using a new standard established by USA Baseball, and the previous rules will no longer be the standard for Little League-approved baseball bats. Baseball bats with the new USA Baseball label are available in stores now, for use in 2019, and any bats that were legal prior to 2018 will not be allowed for use in 2019.
All of our teams this coming season will have at least one legal "team bat" provided by the league, so no parent should feel obligated to buy their child a new bat, but if your son or daughter is going to have their own bat, you do need to ensure it's legal for use.
For more information on the new bat standard, and to know if your bat will be allowed, visit LittleLeague.org/batinfo.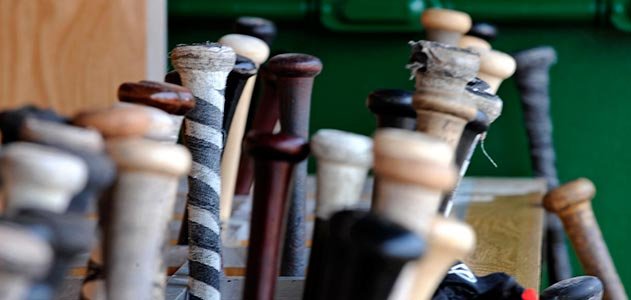 Comments
There are no comments for this announcement.