Playoffs in our Farm, Minors and Intermediate divisions all get underway this week.
MONDAY 5 p.m.:
Farm Playoffs First Round
Pacific Sun vs. Haffner Mechanical, North field
Pinnick vs. Home Grown, Padres field
Poiset vs. Madres, South field
TUESDAY 5 p.m.:
Farm: Gafcon vs. Manter, North field
Minors: 50 North Yachts vs. Fidelity National, South field
Intermediate: Orioles vs. Cubs, Padres field
WEDNESDAY 5 p.m.
Minors: CoastView vs. Gaylord Hansen, South field
Intermediate: Padres vs. Angels, Padres field
THURSDAY 5 p.m.
Intermediate: Cubs/Orioles vs. Rays, Padres field
Minors: My Sports Memory vs. Fast Times, South field
Winners advance to next round games the following week. Congratulations to all teams on a great regular season, and good luck in these fun playoff games.
Celebrating 63 Years Serving the Youth of Clairemont

Show Your Hilltopper Pride!
If you're looking for a way to show some Hilltopper spirit, or just want a way to combat the chill of a weeknight at Cadman Park, we've got the stuff you need!
With Hoodies and Blankets for cool evenings, and T-Shirts and Tank Tops for those warm Saturday afternoons, our Hilltoppers apparel comes in a variety of sizes, styles and colors. Check out the order form in the Handout below, and get your Hilltopper gear ordered today!
Parent
Orientation
If you did not attend our Parent Orientation on January 30, you can review the information we presented that evening here. Just click on the "Handout" below, and see all of the slides shown that night, with information on League History & Philosophy, Team Formation, Volunteer Opportunities, and Upcoming Events.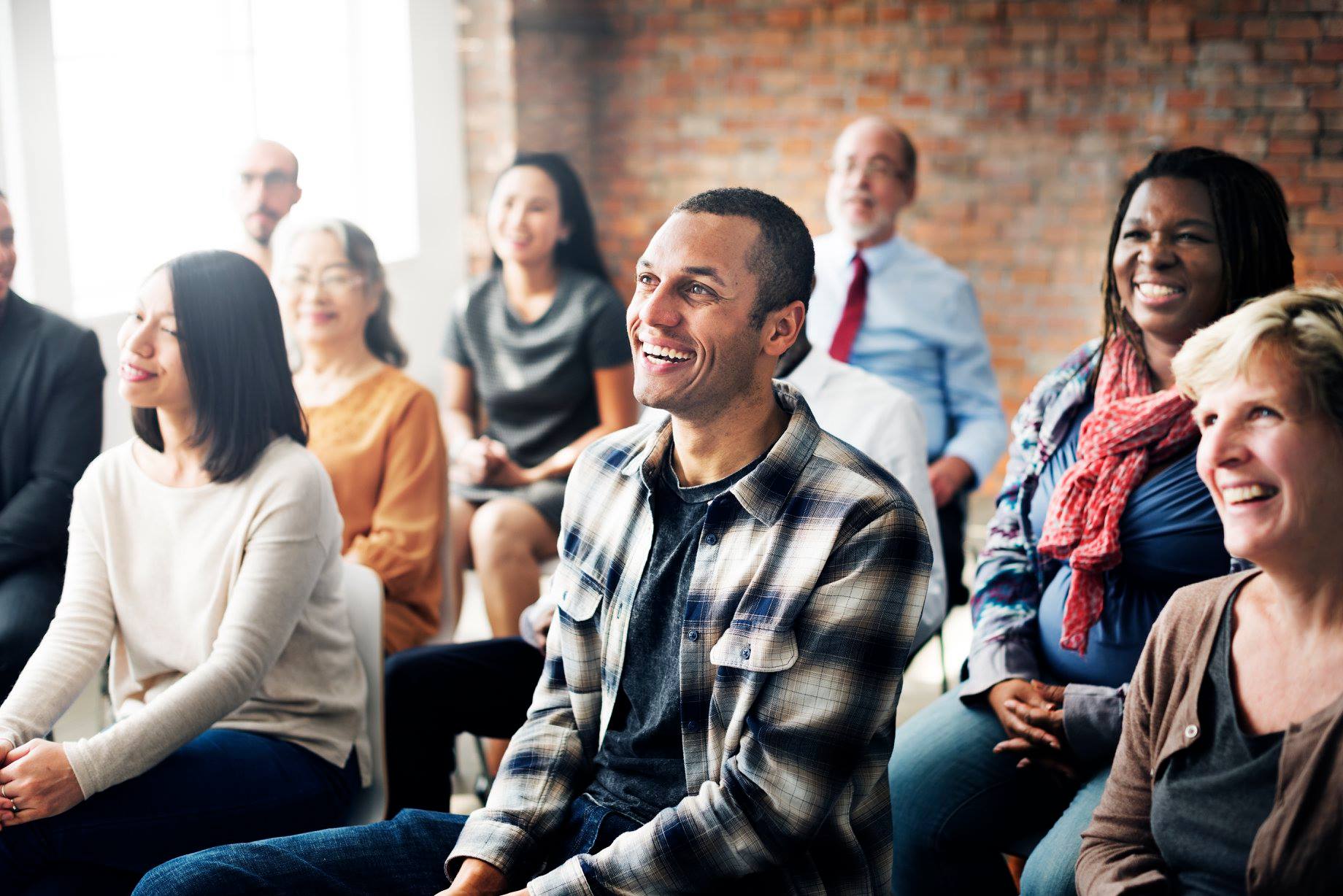 What an easy way to support Clairemont Hilltoppers!
Just click on the Amazon Smile logo, and when you make purchases on Amazon, .5% of your purchase amount is donated back to our league. No higher prices, no extra costs to you. It's a win-win for you and Clairemont Hilltoppers.