Announcement
Posted by
Matt Chase
on May 04 2019 at 05:00PM PDT
More editing options
2019 Important Dates
March 29, 30, 31 – Dicks Appreciation weekend. Attached is the coupon you use that weekend to get a 20% discount. Feel free to share with other members of the sporting community.
April 27 – Little League Picture Day and Chicken BBQ fundraiser. It will take place at BKW Elementary school with times and details to come at a later date.
April 29 – Tentative start to the regular season games
May 11 – BKW Little League Opening Day @ Knox Town Park. We will have games, activities, great food, and all of our little league teams playing that day.
May 27 – Berne Memorial Day Parade – meet at 9:15am at the Olde Berne Mill. All Little Leaguers and their parents are invited to march.
2019 Team and schedule determination is under way.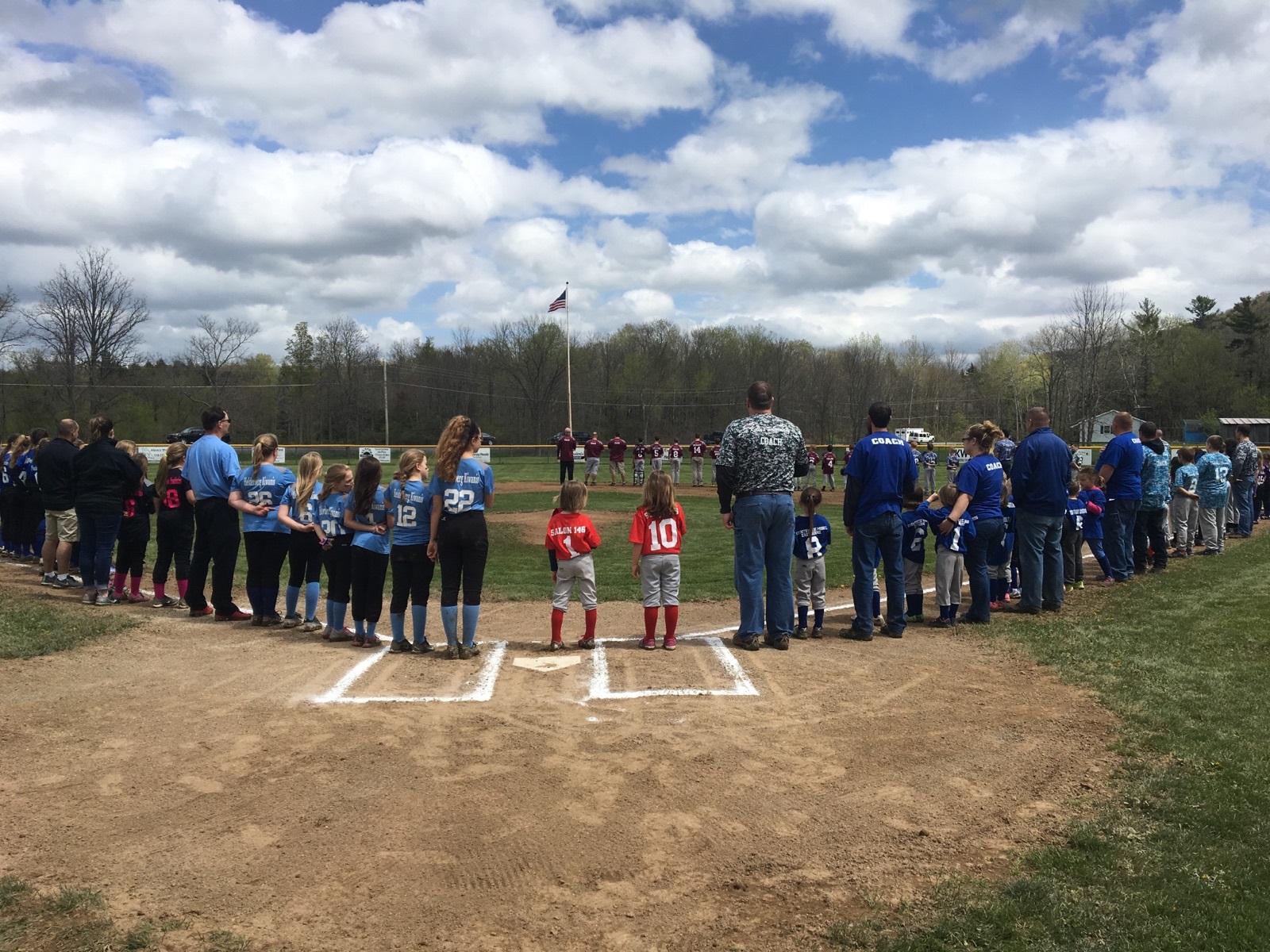 Comments
There are no comments for this announcement.