Announcement
More editing options
TNT RECREATIONAL BASEBALL AND SOFTBALL
PreKindergarten through 6th Grade,
Kick off Parade Saturday April 6th, 12:30PM Neperan Park
Email: johndavidsutherland@gmail.com
"Help others achieve their
dreams
and you will achieve yours."
Les Brown
Recreational Baseball and Softball Leagues for Tarrytown and Sleepy Hollow! The Tarrytown-Sleepy Hollow Baseball and Softball Association is a non-profit volunteer organization, which operates and supervises a Baseball/Softball program with the assistance of the Recreation Departments of Sleepy Hollow and Tarrytown.
Our chartered purpose is to "implant firmly in the children and the community, the ideals of teamwork, fair play, good sportsmanship, friendly competition, honesty, loyalty, courage, and the respect for authority".

Rainout Numbers: Call after 4 P.M. day of game or check website.
Sleepy Hollow - 366-5109 Tarrytown - 631-5529
League Contact: johndavidsutherland@gmail.com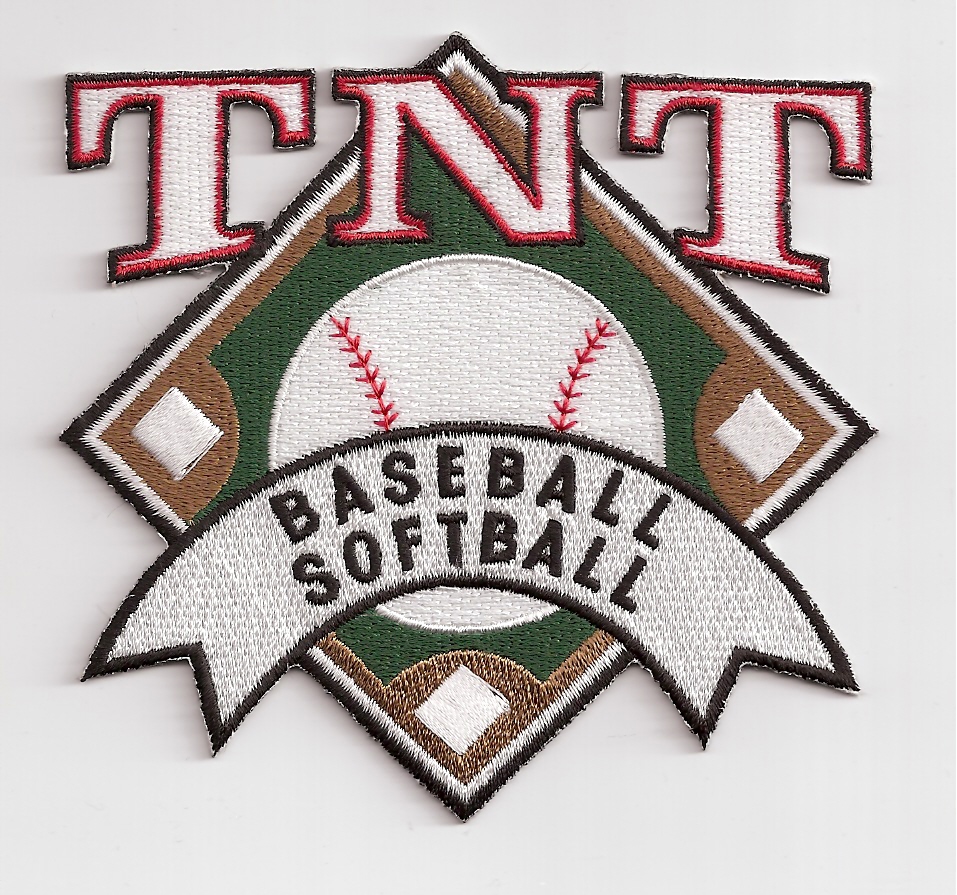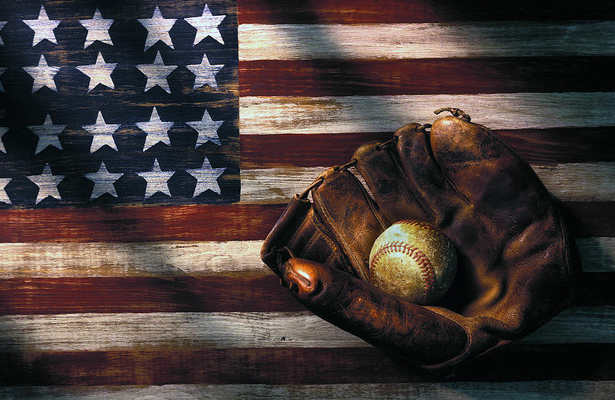 Comments
There are no comments for this announcement.