Announcement
More editing options
The Northeast Lady Rebelz is a girls Fastpitch Tournament Softball Organization based out of Plaistow, NH. Our teams are made up of players from Southern NH, the Merrimack Valley, the North Shore, and Middlesex communities.
The Lady Rebelz organization provides year round training. Our focus is on instruction, player development, coaching, sportsmanship, and teamwork.
If you've felt like you have not been getting the individual professional instruction that every player deserves then we are the organization for you. Our sole emphasis is not on winning and trophies. We emphasize team values, life lessons, and hard work ethics!
We also offer a developmental program for players that have less experience, and want to enter the more competitive side of the game.
Please feel free to contact us directly if you have any questions about our program.
Ed Aziz eaziz@neladyrebelz.com or (603) 571-8635
Facebook: www.facebook.com/northeastladyrebelz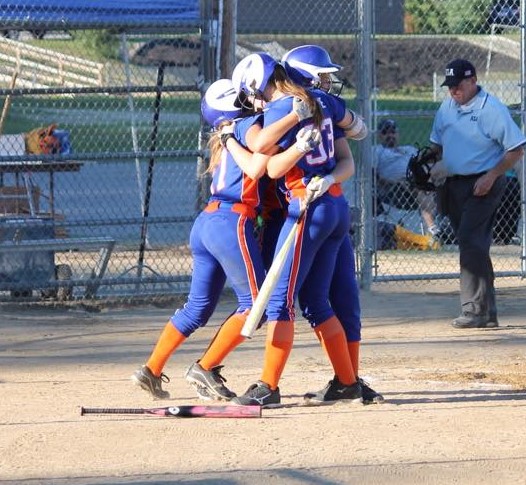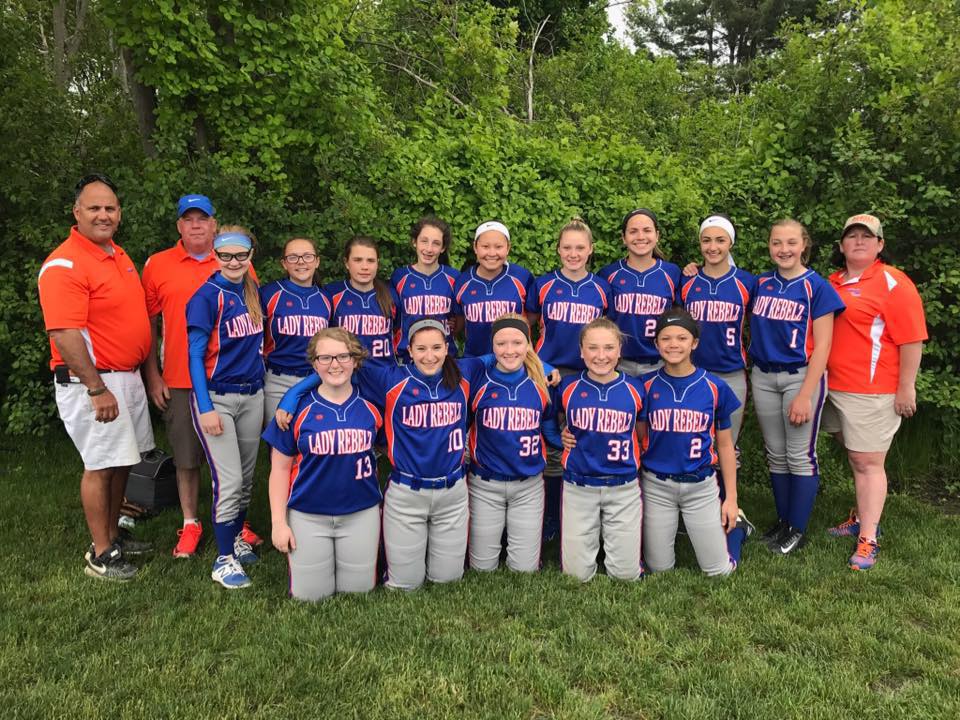 Comments
There are no comments for this announcement.