Announcement
LONDON SOCCER - OHIO
More editing options
WELCOME TO LONDON OHIO
SOCCER!!
London Soccer is planning for the Spring 2019 Kinderskickers Soccer program for 4-6 Year Olds, The Start to Soccer.
STARTING DATE IS APRIL 7TH @ 2PM (providing mother nature cooperates)!
For Spring Soccer for 1st through 8th grade, Please look to West Jefferson or Jonathan Alder Soccer.
WJ location address:746 Converse Ave, West Jefferson, 43162 (by the water tower)
J/Alder locations address: 14200 OH-161, Plain City, 43064 (the old golf driving range)
Jeff Stiffler will be providing Private Soccer Lessons this year for individuals, groups and teams!! Email: Londonsoccer@aol.com if there is an interest.
LIKE Us & Follow us on facebook@ facebook.com/londonsoccer
Jeff Stiffler * 1406 Itawamba Trl * London, Ohio 43140 * 742-852-5540 *
___________________________________________________________________________________
2019 CHALLENGER SOCCER CAMP IS THE WEEK OF JUNE 24th.
THIS YEARS BRITISH CHALLENGER SOCCCER CAMP IS THE WEEK OF JUNE 24TH THRU JUNE 28TH / 9AM - 4PM. **FOR ALL PLAYERS OVER 9 YEARS OLD, MY RECOMMENDATION IS THE ADVANCED CAMP***
THE LINK DATE IS INCORRECT ON THE CHALLENGER WEBSITE AND I AM WORKING TO GET IT CORRECTED. PLEASE SPREAD THE WORD ABOUT THE SOCCER CAMP DATES. THANK YOU, JEFF STIFFLER
2018 Challenger Soccer Camp was a Great Week of Soccer, a few wet warm days and it was a great camp...
NEW FOR 2019 - iCHALLENGE!
Players can now extend their camp experience with iChallenge - Challenger's personal coaching framework. This mobile App will motivate and inspire players to reach new levels of skill and creativity and provide them with virtual access to professional coach training throughout the year.
How it works:
• Download the iChallenge App for Free
• Get access to exclusive Challenger soccer skill videos
• Kids watch, practice, and master the skills>
• Kids upload video clips of them performing skills
• Kids receive professional coach evaluation and feedback on the videos
• Kids score points, get ranked, challenge others!/p>
All participants in Challenger Camps or Academy Programs get iChallenge and 20 skills videos for free!
Can't wait for this years camp to start; See info below!!.
============================================================================================
If I have coached you or your child, please follow this link and provide feedback, as I start to look at providing private lessons in soccer. Thank you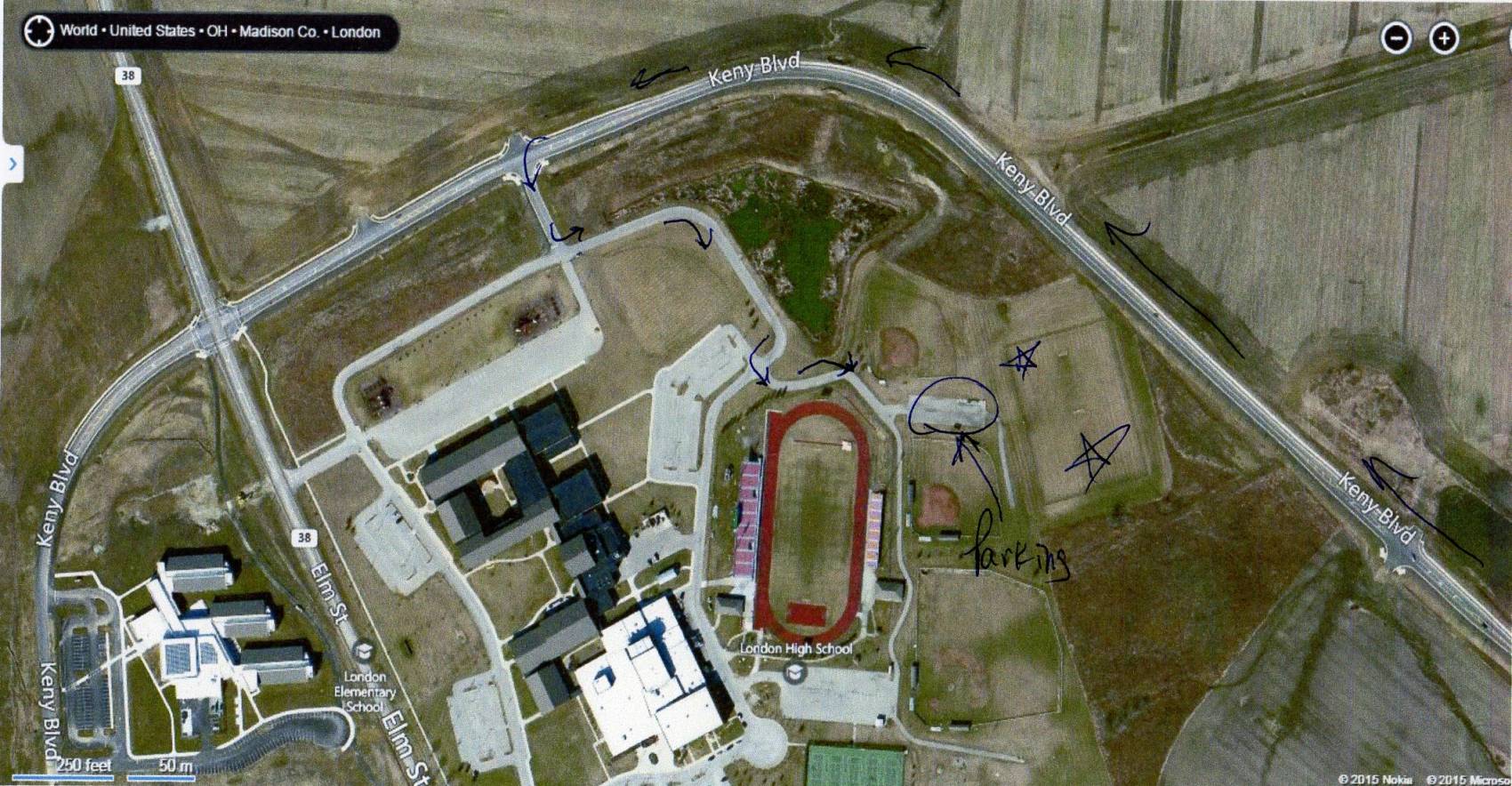 Comments
There are no comments for this announcement.