-
We have moved our website to
Please click on the link above to see our new website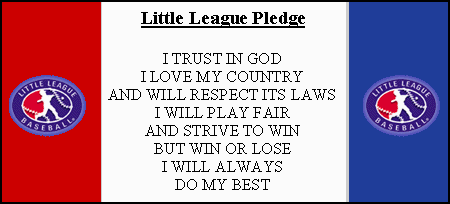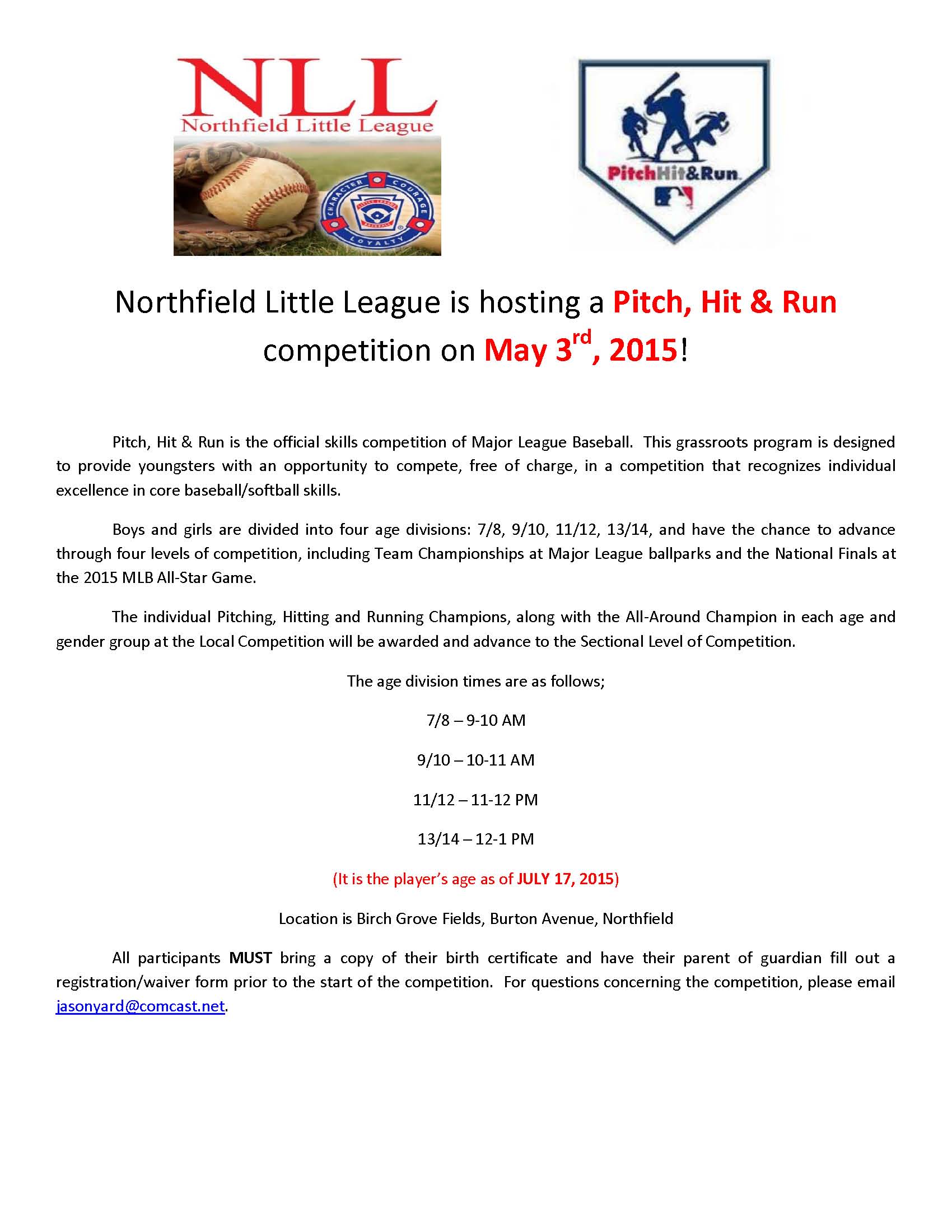 if interested
Once approved,
Registration Packages are available below.
Please fill out the form, print it, and deliever it as instructed.
Click the Icon to Access the 2010 NLL Major League Baseball and Softball Umpire Schedule. Please check it often and email NLL UIC regarding any conflicts or desired assignments.
Update: 00/00/10
---

UMPIRE TRAINING CLINIC - REVISED 2/24
Northfield Little League is holding a Cadet umpire clinic. This will be primarily for new umpires, however, seasoned umpires are always welcome to attend. We will be addressing Baseball and Softball rules, Umpire mechanics and positioning, as well as rule interpretations. Attendees will receive 2008 Baseball and Softball LL Rule Books, "The Right Call" casebook, "The Umpire in Little League" publication, as well as select handouts. Prospective umpires from any local league are welcome. The cost for non-NLL umpires is $10, which covers the cost of the handouts. This clinic is being held on Tuesday, then Monday, then two consecutive Tuesday evenings, beginning February 26, 2008, from 7pm-9pm. The first three sessions will be held at the Northfield City Hall, and the last will be upon the Little League field at Birch Grove.
Email me at D16UIC@comcast.net for more info or to notify me if attending.
Bill Scull District 16-NJ & NLL Umpire-in-Chief
---
Click Patch Icon for Umpire Pool Data.
Please send email if interested in helping out and/or being trained!!
---