Announcement
More editing options
Kennewick Grid Kids has moved!
We've launched a new website. Please update any bookmarks you may have. You will be redirected to the new site within 10 seconds of loading this page.
If you are not redirected, you can click here to go to the new site: http://kennewickgridkids.com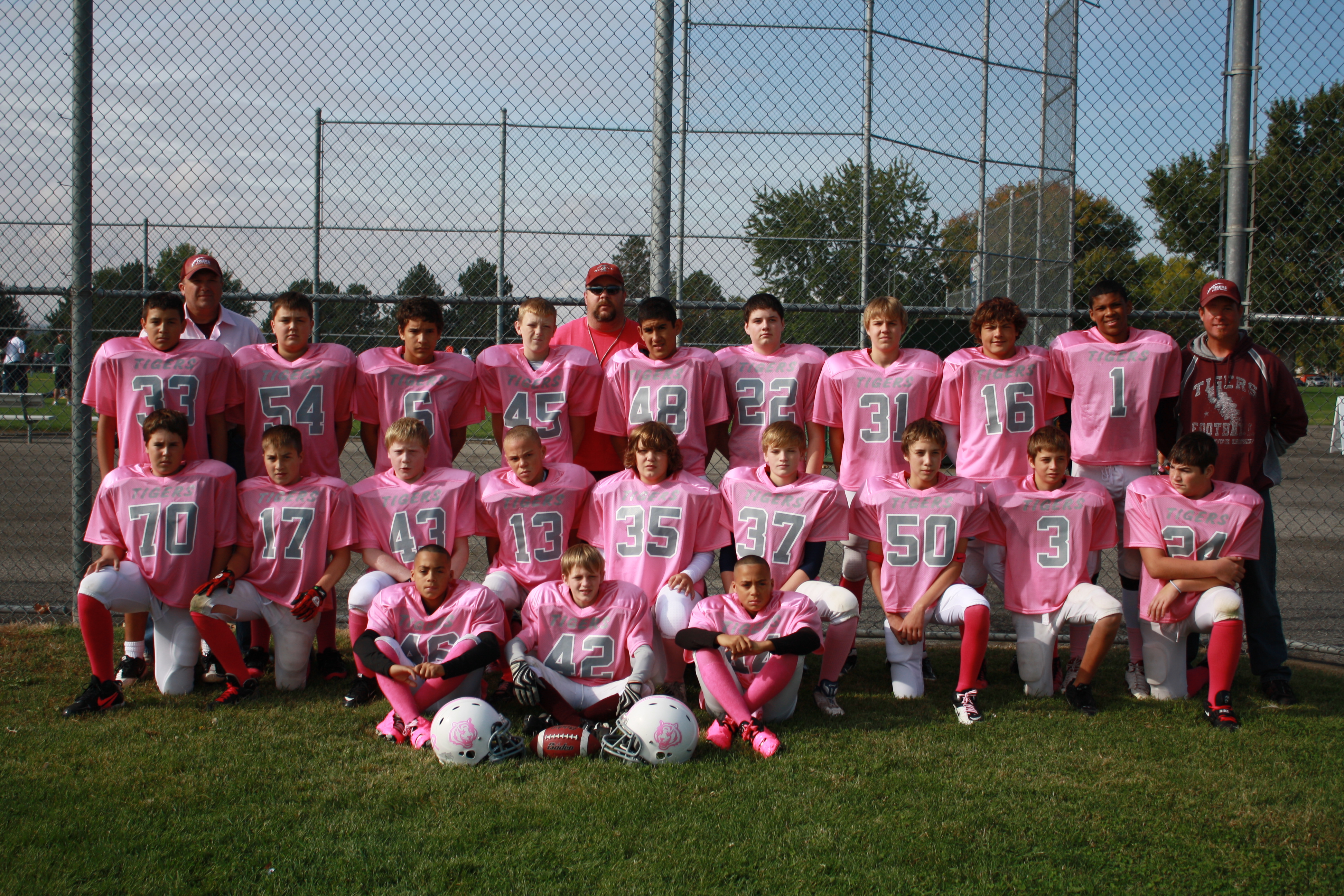 Comments
There are no comments for this announcement.