Announcement
2017-2018 Grils Soccer Tryout Now Posted!
More editing options
2017-2018 Girls Competitive Soccer Tryouts
Tryout: Tuesday May 30th - June 1st
Age Groups: Girls U9 (2009) - U18 (2000)
Tuesday May 30th 5:00-6:30PM U9, U10. U11
Wednesday May 31st 5:00-6:30PM U12, U13, U14
Thursday June 1st 5:00-6:30PM U15, U16, U17, U18
Location: Utah Sports Lodge 12432 S Meadow Spring Ln. (3650 W) Riverton Utah 84065
Pre-Registration Required Please click the link below:




Salt Lake Scorpions was organized in 2001 with the idea of providing a more unique and personalized soccer experience for Female players. The goal of SLS is to provide excellent ball handling and soccer skills essential to players and teams. Superb ball handling and mastery of these skills is seen in virtually all players who have gone through SLS training. SLS will provide players with the confidence and training to play at the most competitive levels.

If you would like to learn more about the history of the SLS Program and it's affiliate Boys program please click on the link below: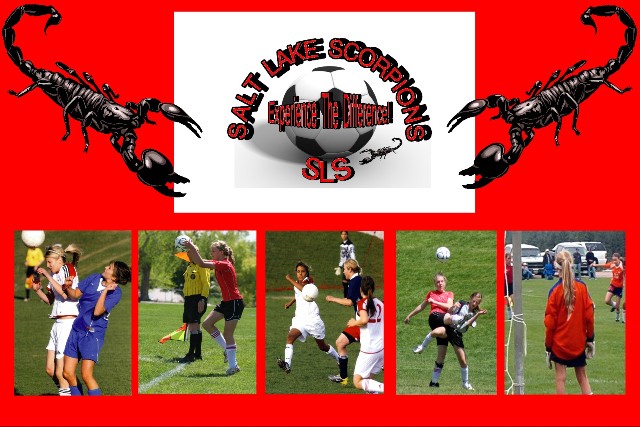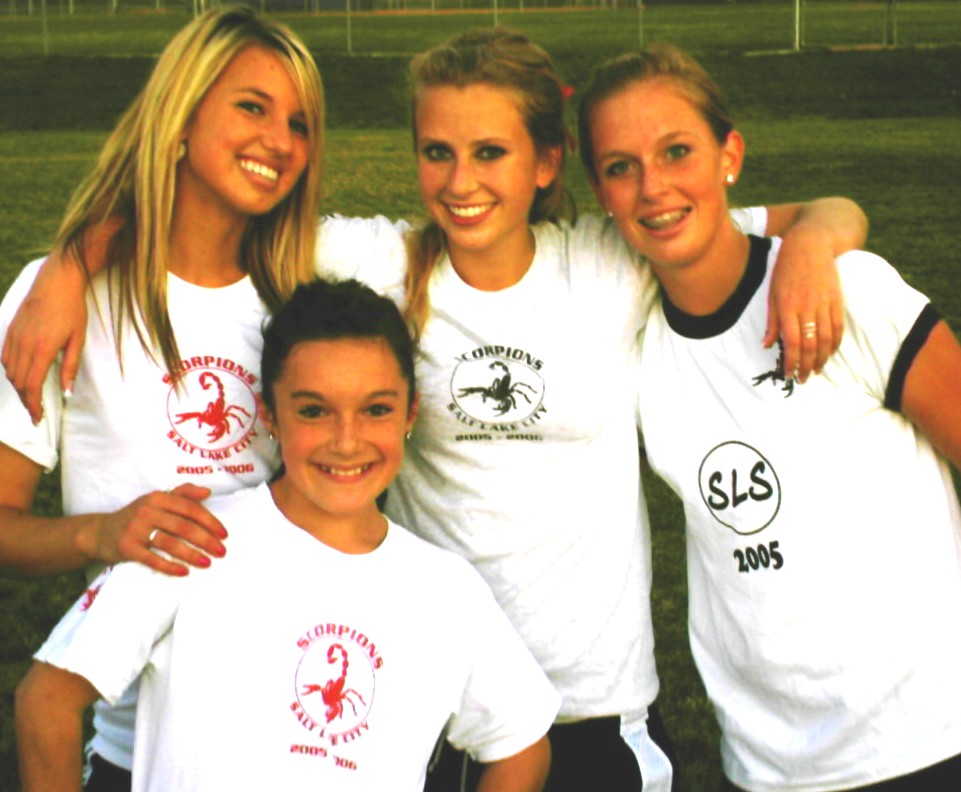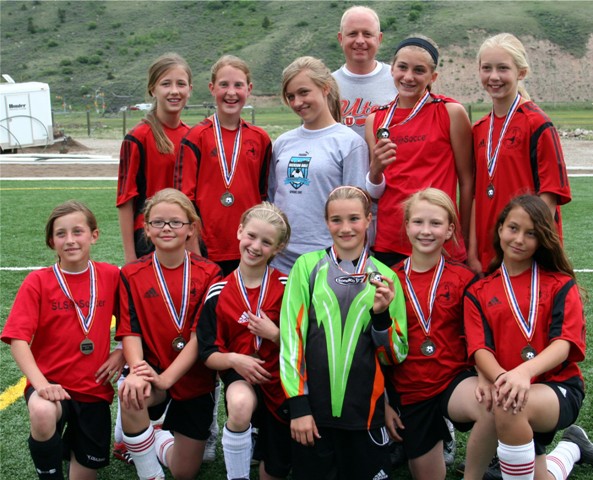 Comments
There are no comments for this announcement.