Announcement
More editing options
Mission Statement
The mission of Extreme Volleyball Club is to develop and promote the sport of volleyball in the Lakeway Area. Our goal is to train athletes from the entry-level player to the elite player and provide each player the opportunity to develop and reach their goal to play at the next level.
Extreme Volleyball Club is a competitive, travel volleyball program for girls/boys ages 8-18
Extreme Volleyball Club is a local non-profit organization dedicated to offering an elite volleyball experience with superior coaches in a nurturing environment that promotes leadership
Extreme Volleyball Club is completely independent from the school system, yet the goal of the Extreme Volleyball Club is to provide opportunities to girls in the Lakeway Area including Hamblen, Jefferson, Grainger, Cocke, Hawkins and Greene Counties
Extreme Volleyball Club is committed to providing: Championship Caliber Coaches, Character Building Emphasis, Sportsmanship, Exposure for the competitive athlete seek-ing scholarship opportunities and An Economical Choice with High Quality Tournaments
Club Directors:
Robin Vananoy vannoyr@hcboe.net 423-312-5207
Devyn Bayes devyn.bayes@gmail.com 434-489-8601
Donnie Vannoy dvannoy@charter.net 423-307-6166
Chuck Carter coachcarter101@att.net 423-258-1850 ( Volleybal Leagues)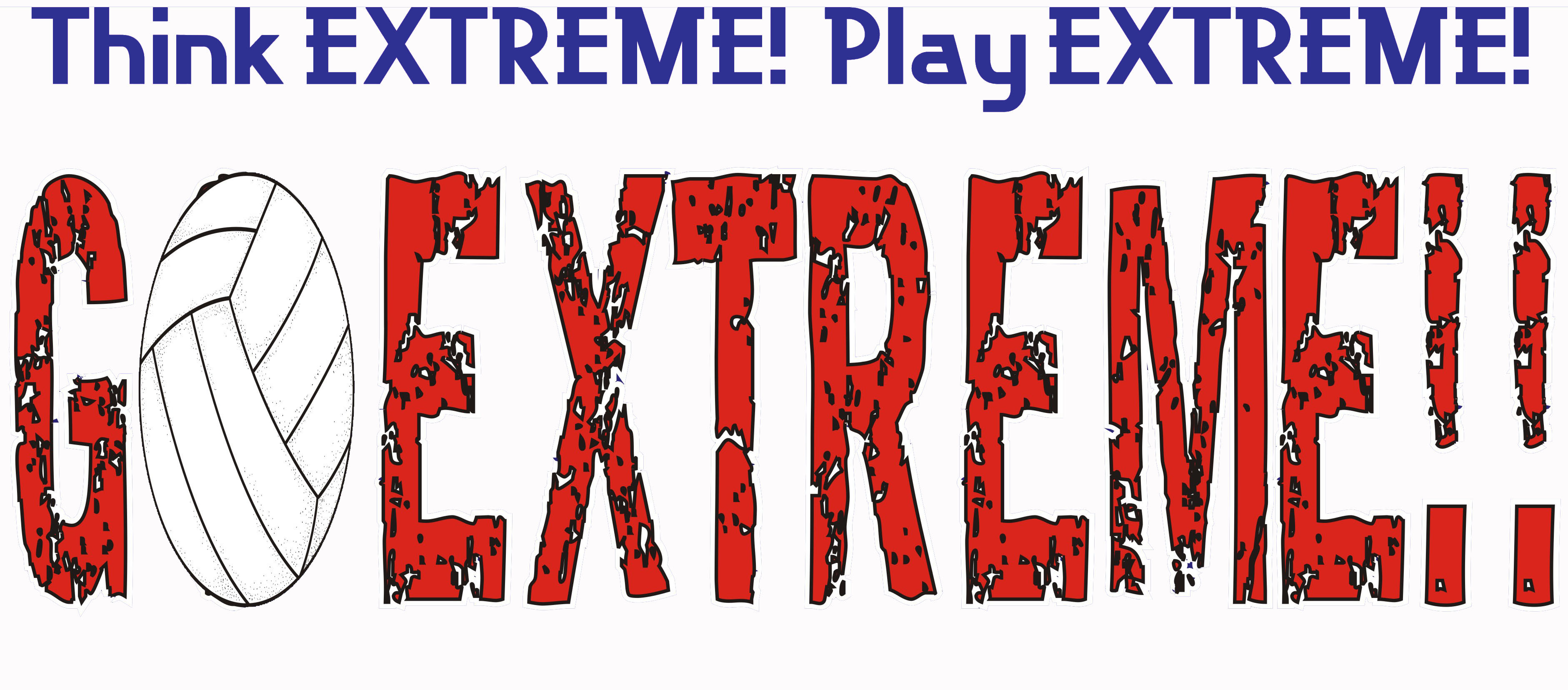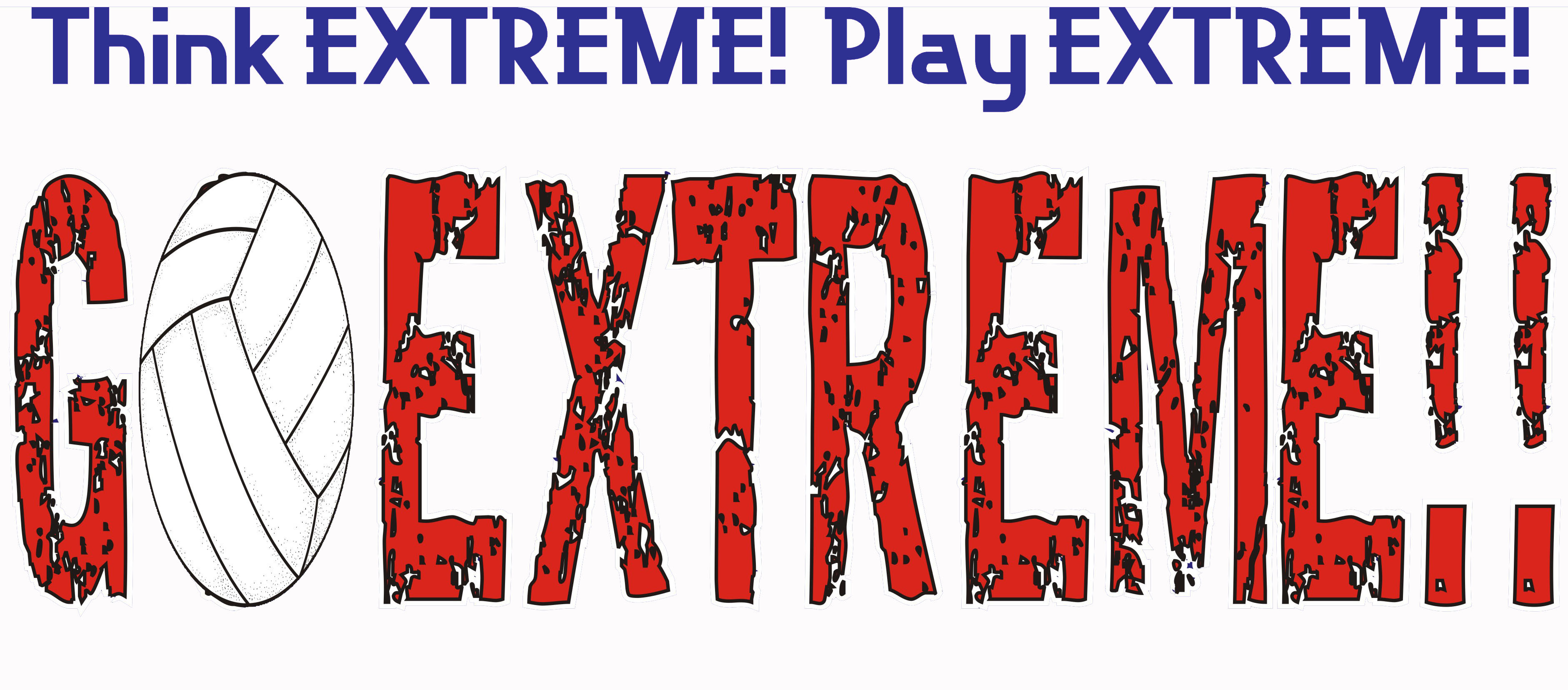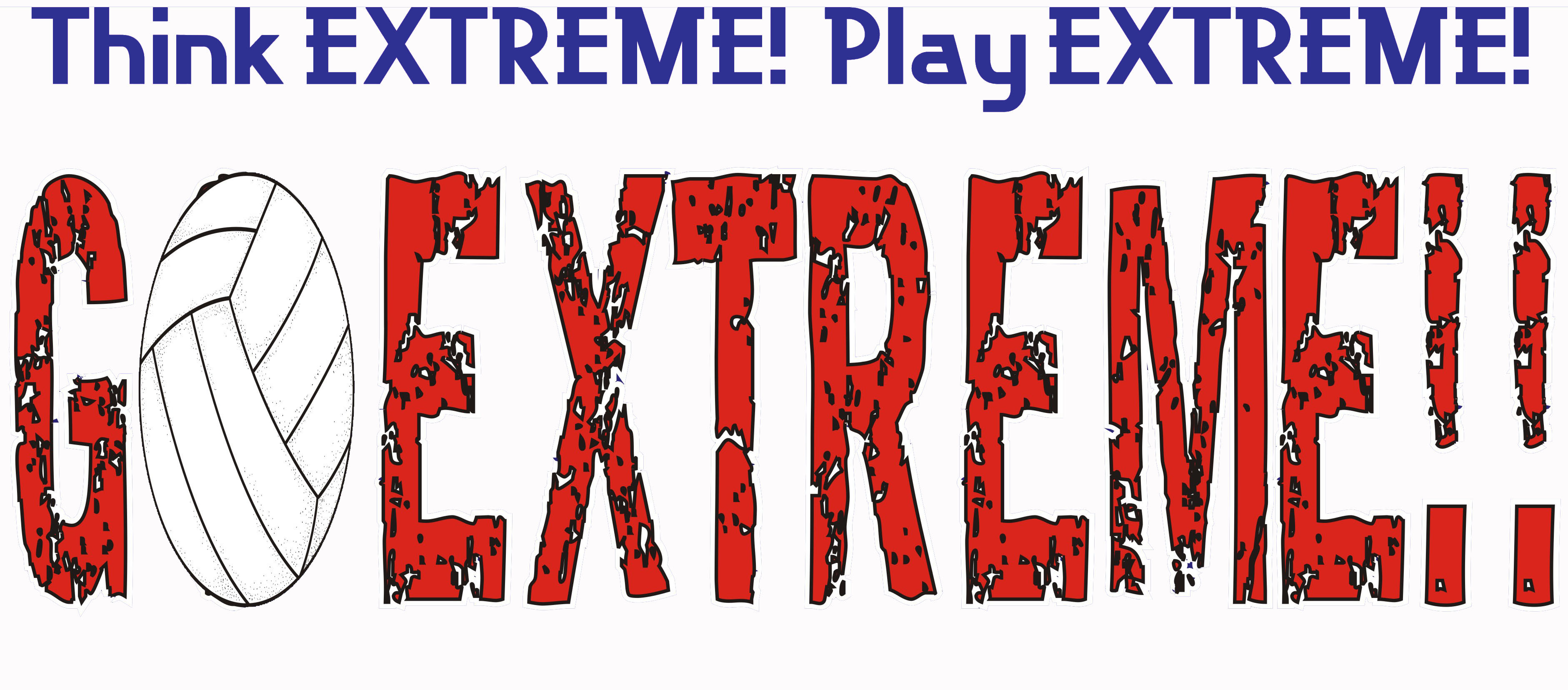 Comments
There are no comments for this announcement.