Announcement
Blast is Looking Good in College!
More editing options
Check back for regular updates on Blast Girls in college.
We have three freshmen starting for their schools!
Give a cheer for
Maicee Brinkman, Ashley Redwine, and Melynda Rodriguez!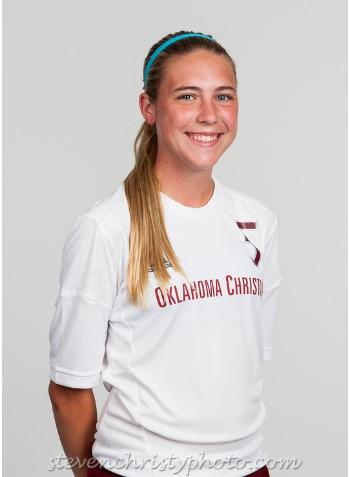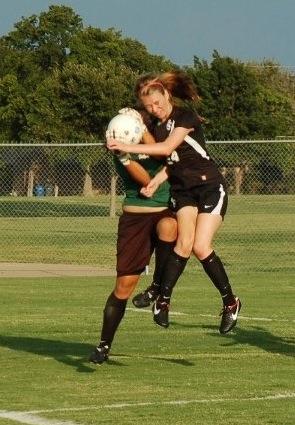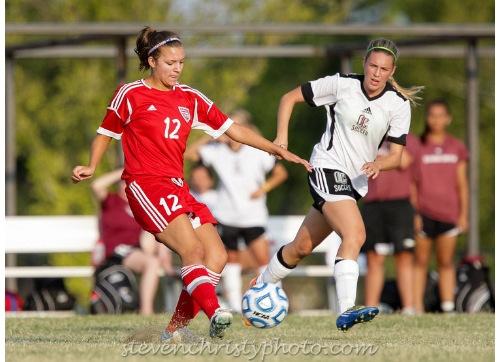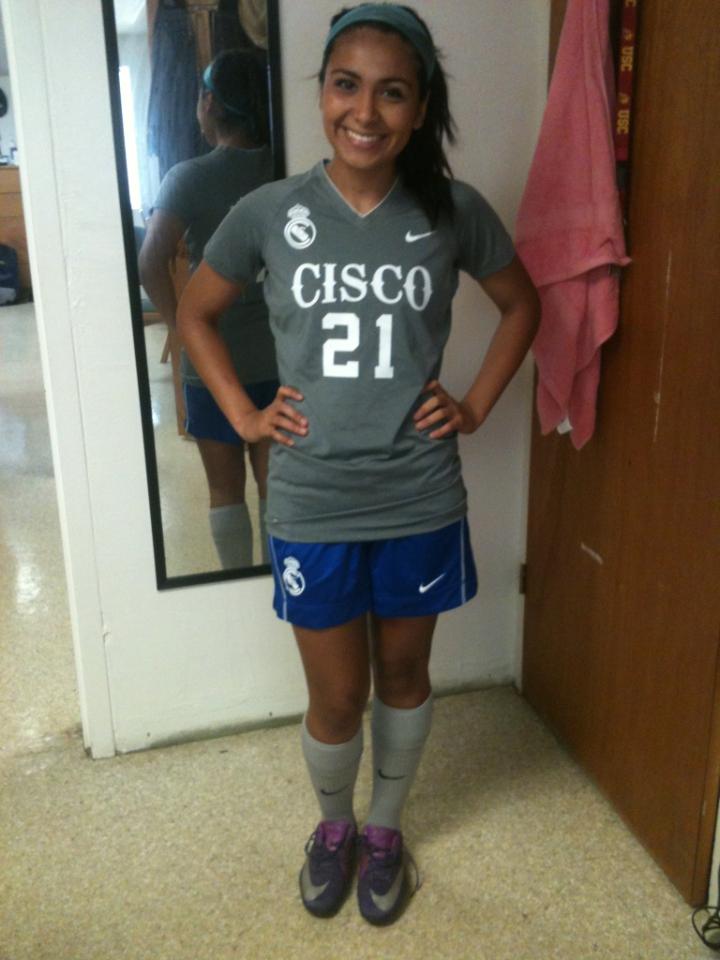 Maicee Brinkman - Oklahoma Christian
Madison Brinkman - Oklahoma Christian
Danyell Hightower - Arkansas Baptist
Ashley Redwine - Permian Basin
Ashlee Austin - Ranger College
Melinda Rodriquez - Cisco College
Callie Davis - Southwestern Christian University
Makenzie Anderson- Arkansas Baptist
Comments
There are no comments for this announcement.