Announcement
NEW WEBSITE!!!
Posted by
Dawn Mena
on May 04 2019 at 05:00PM PDT in Spring 2017
More editing options
Neartown Little League has recently moved to a new website. Please visit:
tshq.bluesombrero.com/neartownll
to register for Spring 2018 Season and find out about important upcoming dates!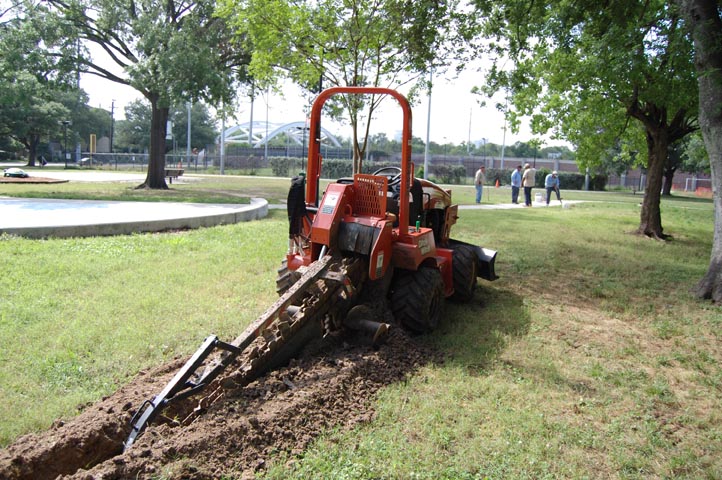 Comments
There are no comments for this announcement.