Announcement
More editing options
PISCATAWAY LITTLE LEAGUE
P.O. BOX 452 PISCATAWAY, NJ 08854
May 5, 2019
Winners from the Piscataway Little League 2019 Raffle:
1st Prize ticket #1458 Wingate
2nd Prize ticket #1495 Deanna Kelly
3rd Prize ticket #1786 Renee Schmatz
Please see Laura Nagy to collect your winnings. Congratulations and Thank You to all........
Janaury, 2019
Dear Parents/Guardians:
The Piscataway Little League offers an organized program for all children in Piscataway ages 8-12 as of April 30, 2019.
REGISTRATION
We invite you to register your children in the Piscataway Little League for the 2019 season. Our baseball program offers an instructional environment within a competitive league structure at two different levels: Major League and Minor League. Both provide a chance for youngsters to develop sports skills, participate as a team member and develop leadership qualities.
On Monday, January 28, 2019, from 6:00 pm to 8:30 pm, registration will be held at the Piscataway Little League complex. All Children interested in playing Little League must register at these times.
Registration fees are $125.00 per child. All new players must bring their birth certificates. all Players must bring their report cards for verification.
Registration forms are located on the Piscataway Little League web site: piscatawayll.org
REGISTRATION
( Click Here )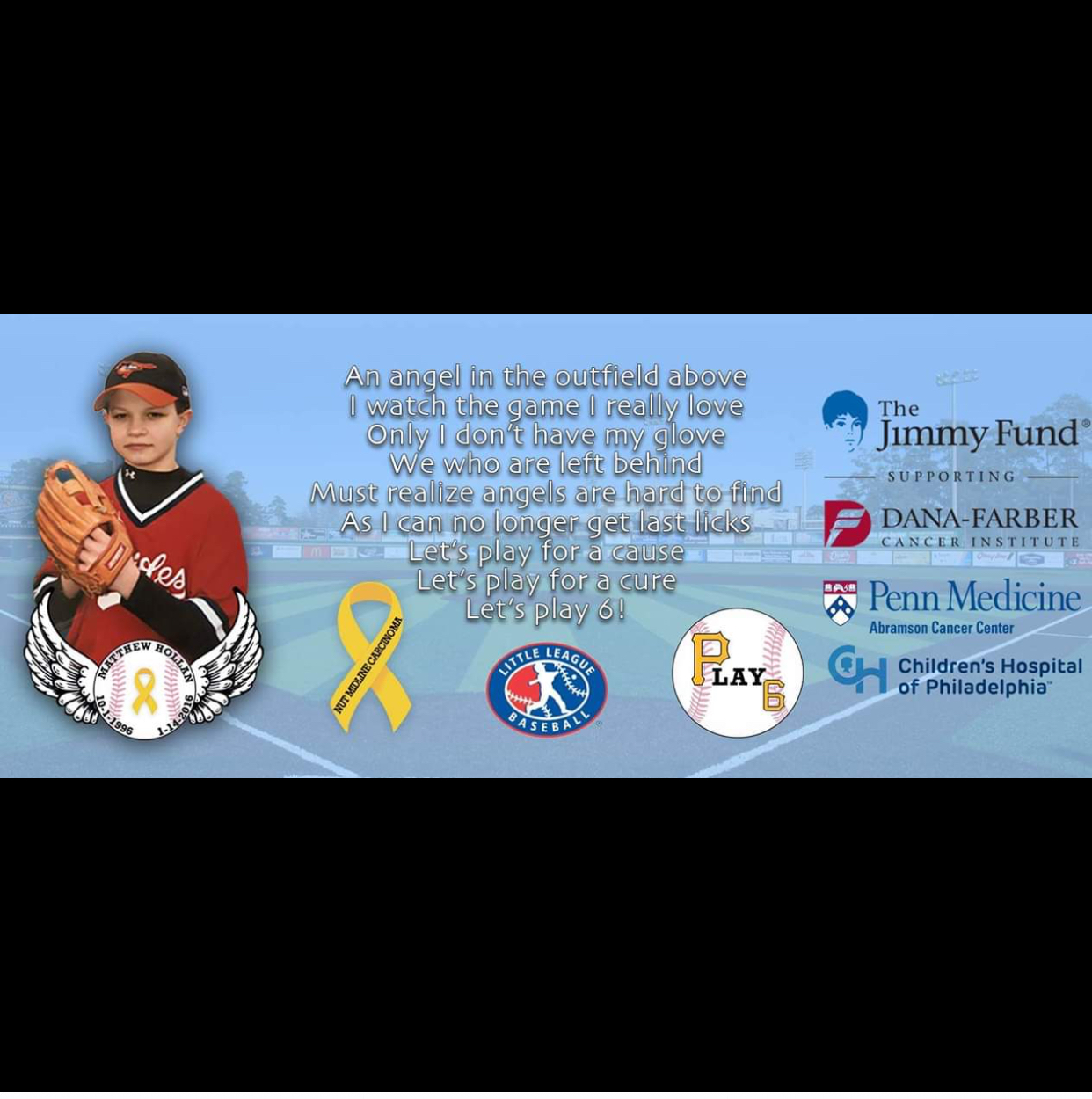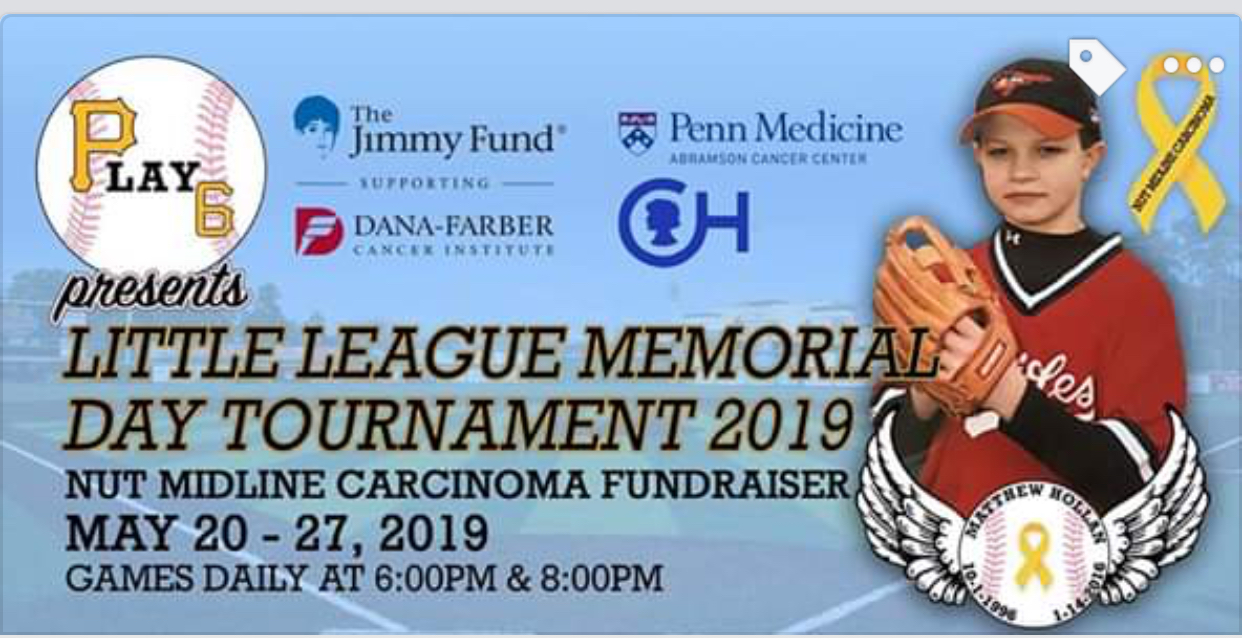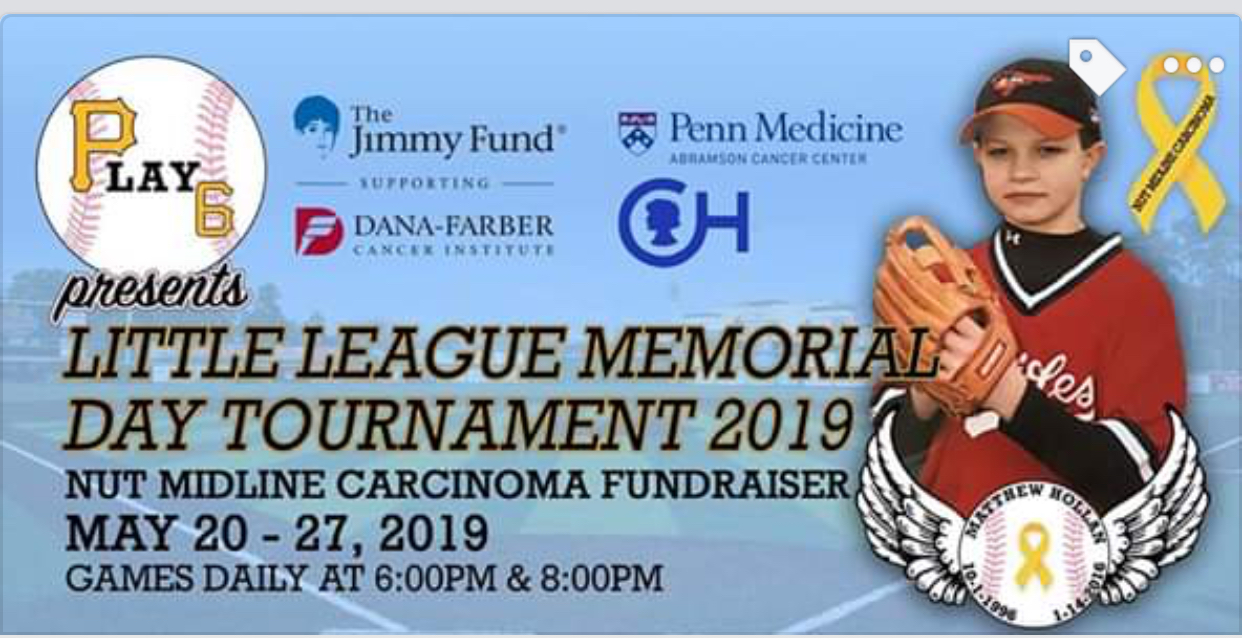 Comments
There are no comments for this announcement.