Announcement
Professional Baseball And Softball Instruction
More editing options
PROFESSIONAL INSTRUCTION- Over 40 years of experience...

NFBA provides problem solving solutions in a controlled setting
*Ages 5 yrs old and up* Beginers* High School* College*
* Beginners To Advance Training*
Batting- Pitching- Catchers- Infield- Outfield- Footwork-Core Explosive Strength Training
BOOKING INSTRUCTIONS: Please email lieselcampbell@aol.com or call/text 904-874-2176 to schedule your lesson.
Let the Academy customize your program:
Private One On One Instruction

Small Group (2 or 3 students)

Entire team
SUGGESTED LENGTH OF INSTRUCTION TIME:
Pitching: 1/2 Hour
Combined Piching and Band Stretching Training: 1 Hour
Batting : 1/2 or 1 Hour
Catcher's Drills: 1/2 hour of 1 Hour
Combine Any Two SKills: 1 Hour lesson (Pitching, Batting etc. 1/2 Hour each skill)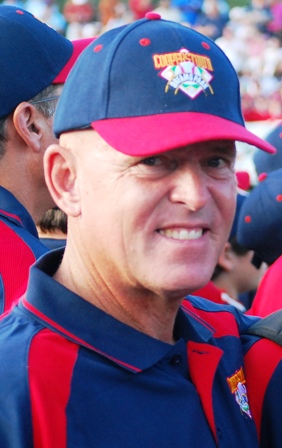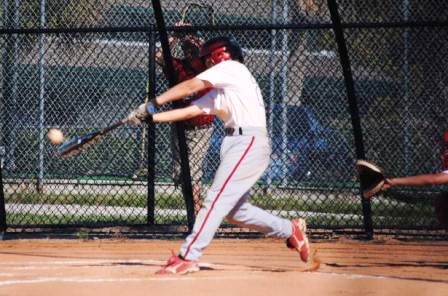 Comments
There are no comments for this announcement.